Public lighting
The lighting can play a significant role in the ambiance and safety in public areas, but is often taken for granted! We, as humans, are greatly dependent on our sight for our everyday tasks, which means that adequate lighting can be the difference between day and night!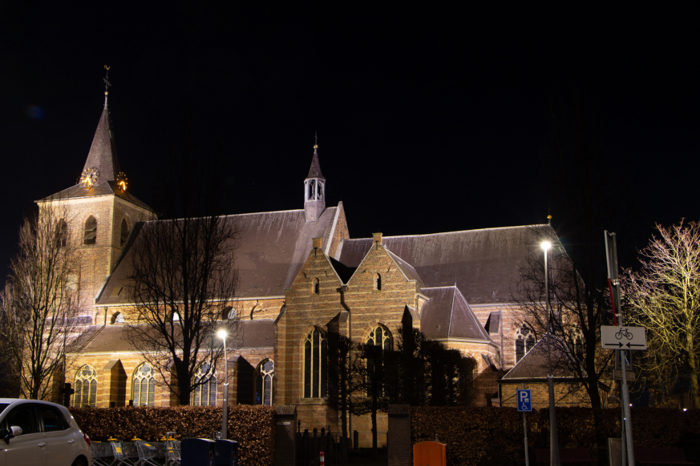 Luvia streetlights
This here comes in three sizes! Get both your small paths and big streets beautifully lit. 
Available sizes:
60 Watt
120 Watt
400 Watt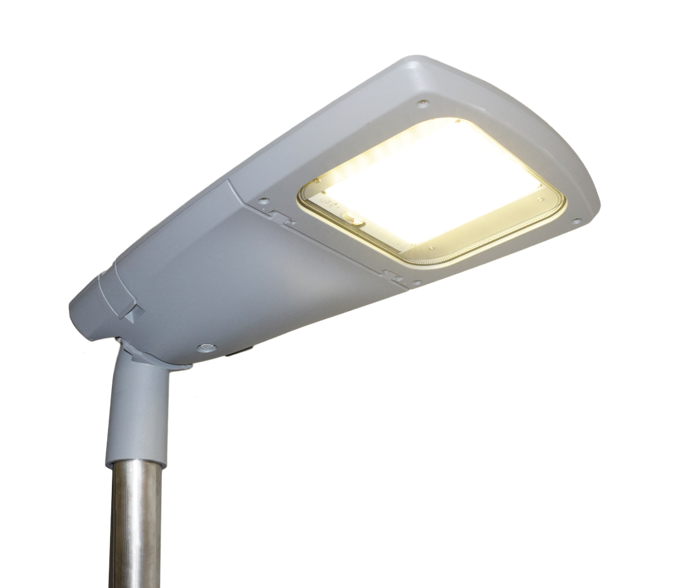 Corona 8 Series
Deze armatuur is speciaal ontwikkeld voor grotere terreinen. Hoewel de Corona Serie oorspronkelijk ontwikkeld is voor industriële terreinverlichting, wordt deze armatuur ook met regelmaat ingezet voor de verlichting van publieke terreinen!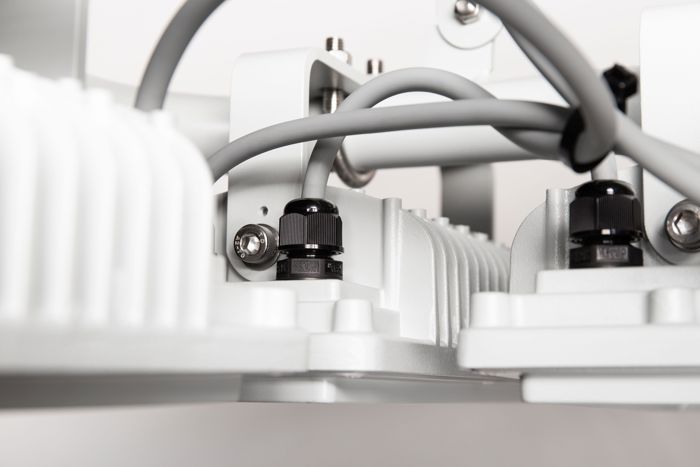 Cono
We can replace your current fixture with LED lighting, to save both on energy and material costs. The best low-price solution.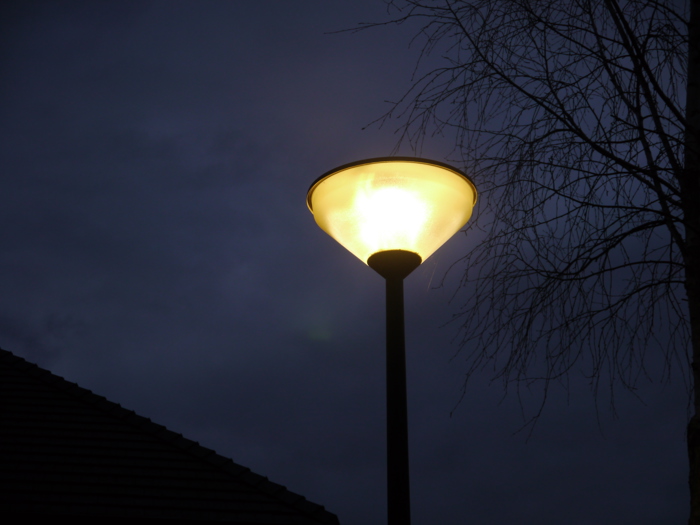 Get your public LED lighting
We customize all our projects for the best lighting experience. Curious what we can do for you?