Lighting of public buildings
The light of the facade of public buildings can be a precision task. Collateral lighting of surrounding areas or structures easily occurs as the light is often sent from the ground up or horizontally. This way, light nuisance and pollution can easily arise. 
Lumosa has specially developed the Adorare Pro Series to give extra guidance to the light, with the use of light guides and lenses with extra focus.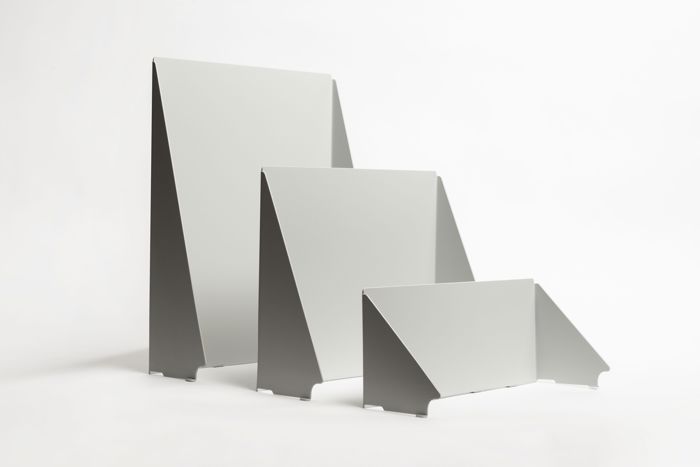 Historical buildings and monuments
The Adorare Pro Serie has emerged as the solution to enlighten the faces of historical buildings and monuments. The LEDs are deliberately chosen because of their yellowish and warm colour. This way, the lighting of the facade suits the characteristics of the historical building, even though it is produced by the latest technological developments.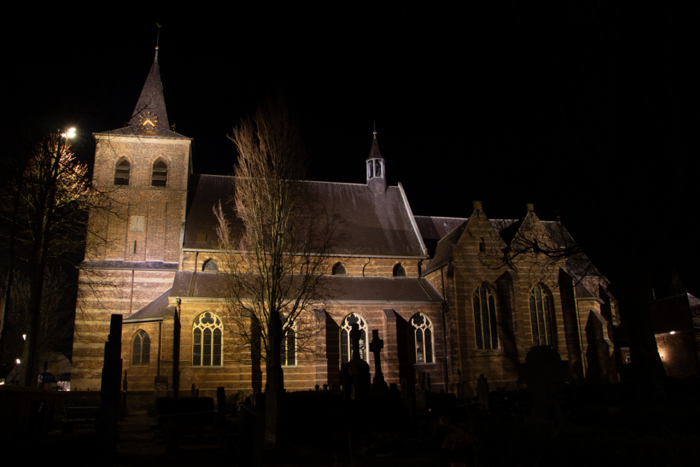 Modern structures
Bright, white light is used to light up modern constructions, like bridges, modern city houses and skyscrapers to create an extra modern look. The building will also receive extra attention. Truly in the spotlight!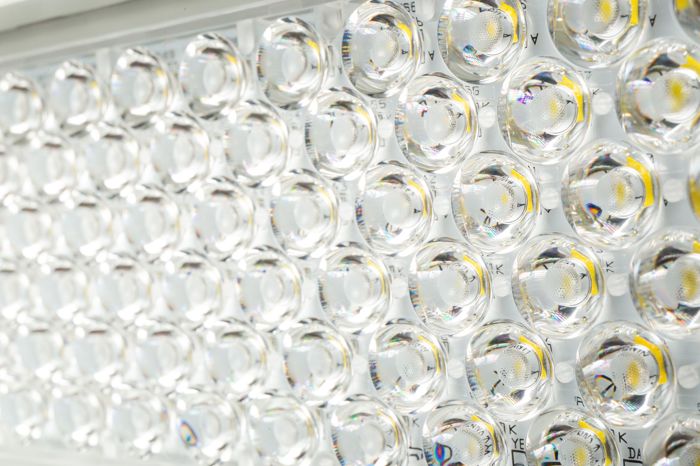 LumosaTouch
The Adorare Pro Series can be easily controlled with the intuitive LumosaTouch application. The innovative application can be linked with an astronomical clock or movement sensors to produce a fully autonomic lighting system. Additionally, it is also possible to divide the light into separate divisions, which can be handy when multiple buildings are lit at once. 
Would you like to truly put on a show on special occasions? The LumosaTouch app allows you to steal the show with a lightshow on you favorite song at the press of a button!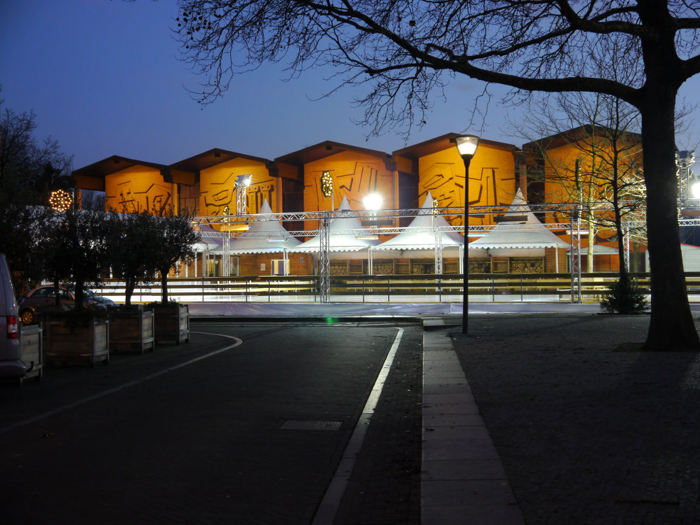 Want to know more?
We customize all our projects for the best lighting experience. Curious what we can do for you?