Sustainable flying
Eindhoven Airport wants to contribute to sustainable aviation. They aim to use half as many natural resources by 2030. Using smart solutions, such as the LED lighting of Lumosa, they are one step closer to their goal.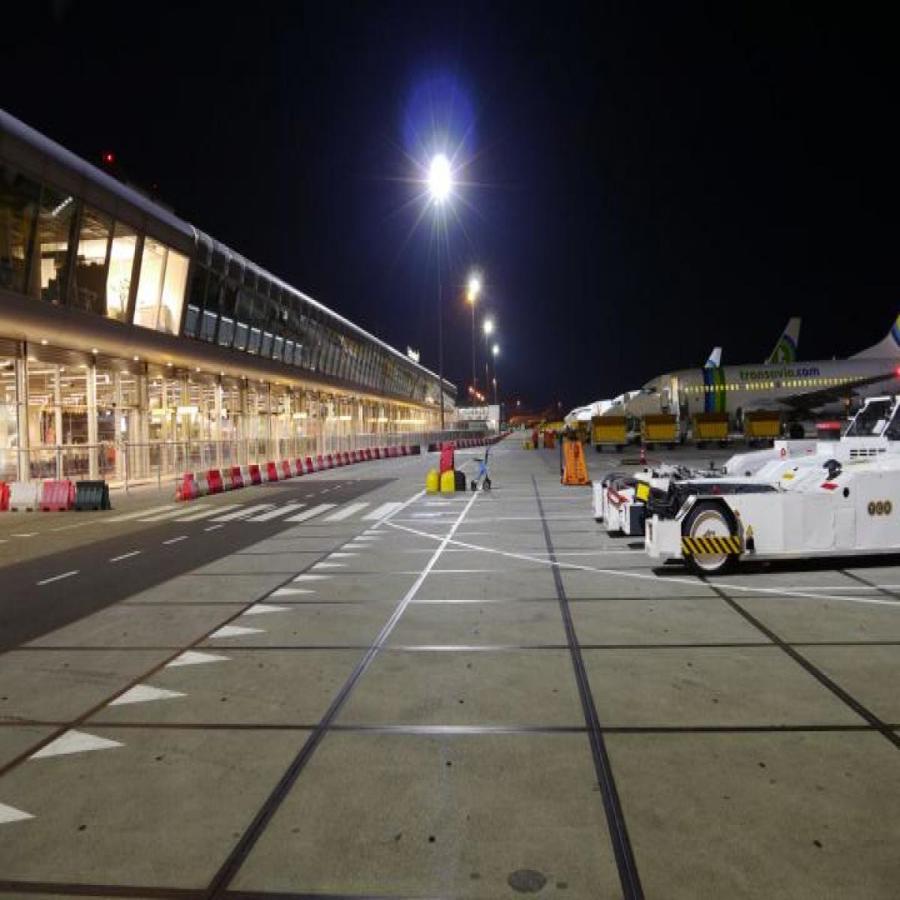 Get right
Our engineers have a vast knowledge on lighting design, conversion electronics, mechanics and software. Assuring you will get a top-notch customised lighting solution. 
Lumosa uses a different combination of lenses, depending on the specific light requirements, surroundings, area dimensions and specifications. Lumosa ensures the best light with innovative luminaires and precise lighting designs for an evenly lit workspace without light scattering.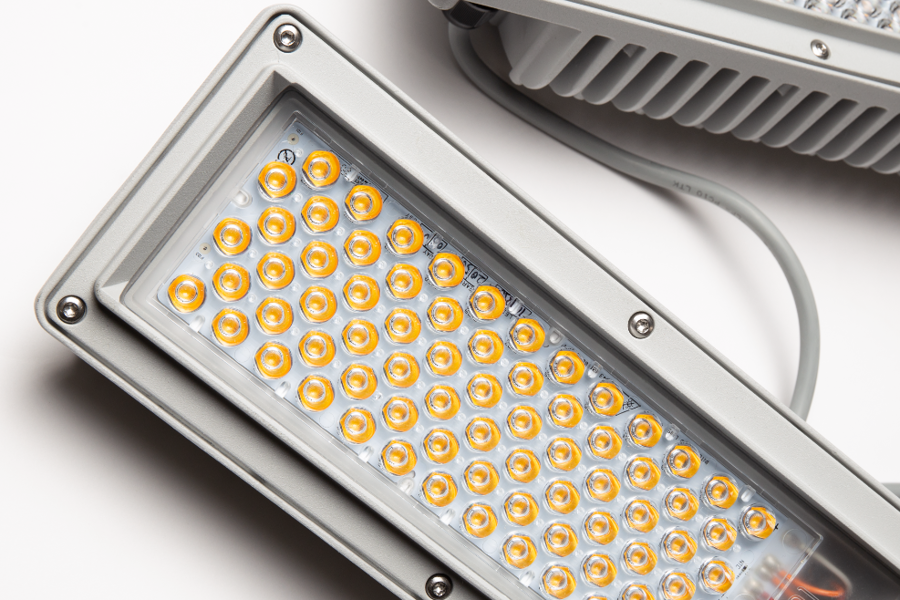 Better light, better life
Benefits of LED lighting on your airport? 
Safe boarding
Increased safety 
Significantly lower energy costs
Link sensors, astro clocks and more to increase efficiency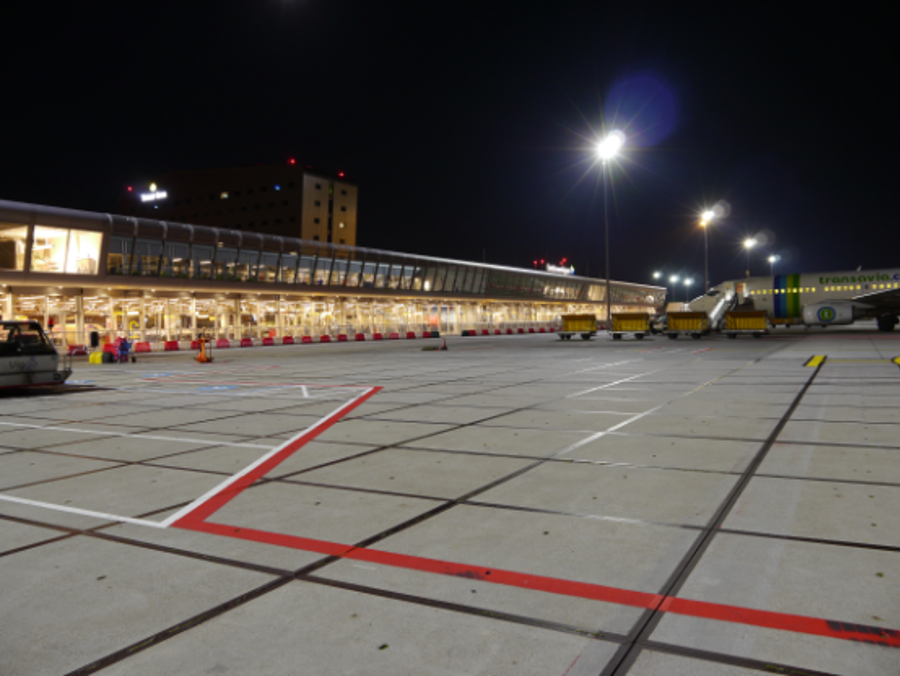 Get a quote
Curious what we can do for your airport? Fill in the form and we will get right back to you.