120 million visitors, annually
The airport is prepared to accommodate as many as 120 million annual visitors!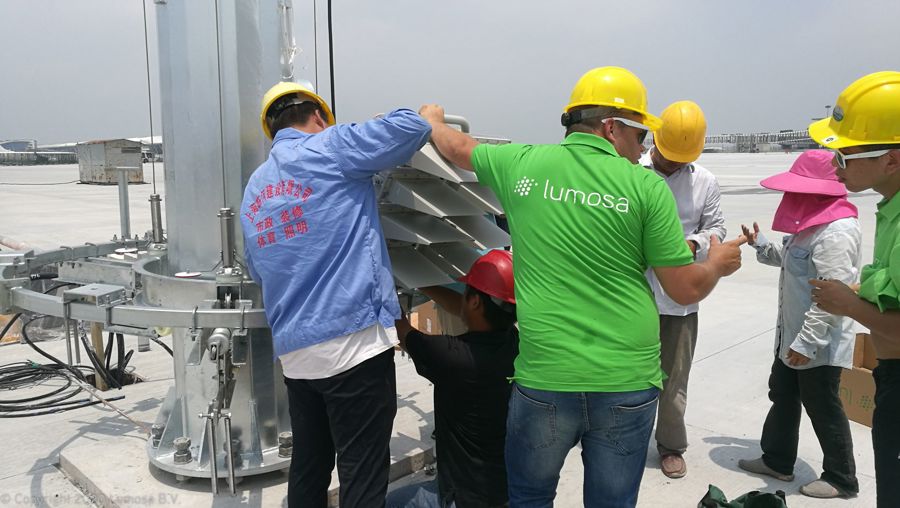 Terminal 3
The airport is the first major airport in China to hang LED lights on incredibly tall posts.
The terminal covers 622 000 square metres. It offers 83 ramps and 125 parking spaces for aircraft. There are 2000 LED luminaires hung on masts ranging from 25 to 30 metres in height!
Read more at ledmagazine.nl, ed.nl or contact us for more information.