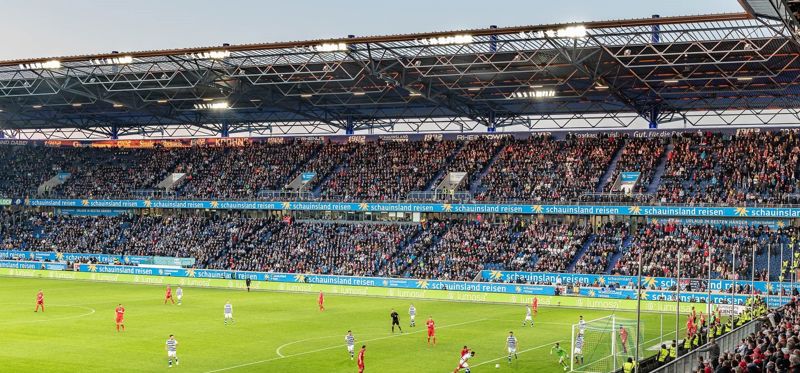 Do you want to know more about subsidy and fiscal opportunities?

Subsidies
Did you know that the government offers financial support for all your energy-saving plans? Invest in sustainability and qualify for a subsidy and financing scheme.

Sustainability
At Lumosa we keep working on new, smart solutions to make our products even more sustainable and future proof.
Our Lighting and Energy products contribute to a more sustainable world that is prepared for the future. Everything is designed for circularity.
Only a circular total solution can be fully sustainable. With the Lumosa ecosystem we cover the whole chain. With solar panels we generate sustainable energy. With the latest generation of transformers we make it easier to store and use energy. The smart control and coordination is made possible with LumosaTouch, our simple and user-friendly web application.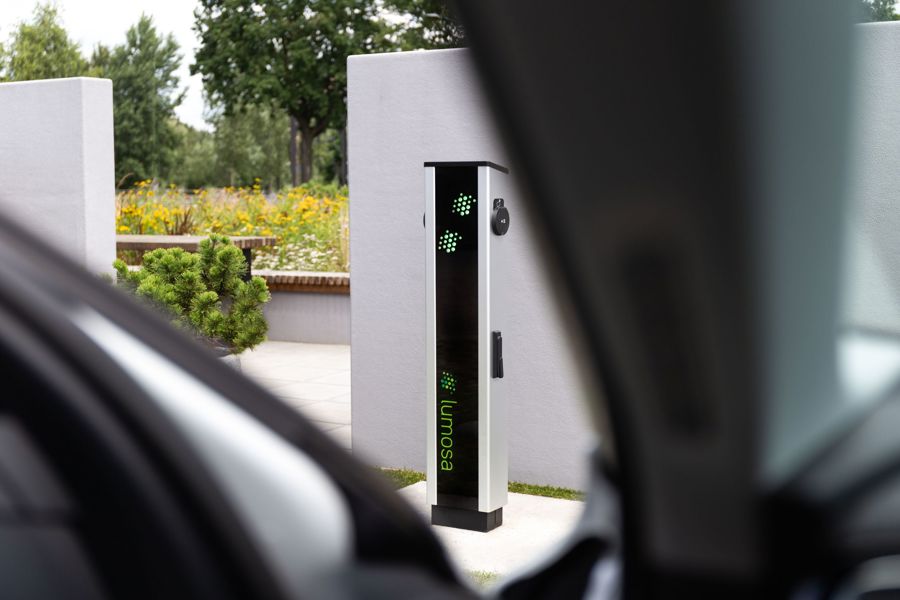 Need help?
Ask away. At Lumosa we try to help you in every way we can. Do not hesitate to contact us for all your questions.