Doing things smarter today for tomorrow's generation. Electric driving is the future. Electric drives the future. And we like to make it more enjoyable! Therefore, developments for a Lumosa charging station are in full swing. Do you want to send your employees, business associates and yourself out on the road full of power? You can soon. With our brand-new TRACK S2 charger! Coming soon.
Download the specifications and find out all about the TRACK S2 charging station!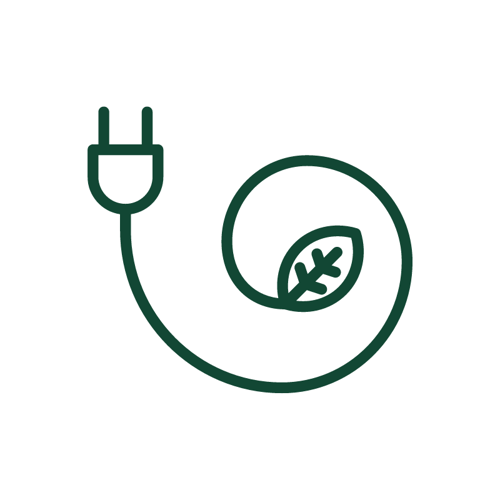 Modular & sustainable
Our modular charging stations are optimally sustainable: where necessary, only small parts need to be replaced instead of the complete product. Everything works on existing infrastructure, so the step towards more energy-efficient light is much easier to make. Accessible and modular. All of our products will be DC-ready in the future, prepared for the day when direct current finally becomes the norm.
Want to know more?

For questions about the specifications or launch of the charging station, reach out to us!