Never miss a beat
Lumosa floodlight stimulates the supporters and enhances performance. Perceive colours and movements like never before. Lumosa LED lighting increases visibility and supports super slow motion, so you will never miss a beat.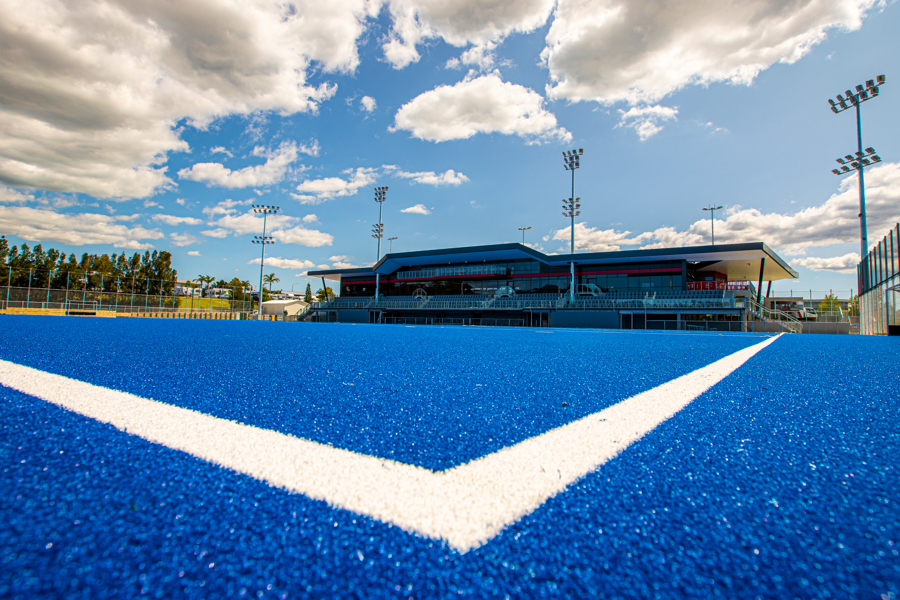 Stadium Lighting
This series is especially developed for professional stadiums. The series consists of two luminaire types: The Stadio Pro Spectrum and the Stadio Pro Focus.
This series ensures an excellent visibility for both athletes and their supporters. The luminaires achieve a homogenous light distribution for comfortable spectating and a high sport performance with high efficiency. The Stadio Pro Series contains specialised drivers and LEDs to support super slow motion and HD-quality broadcasting.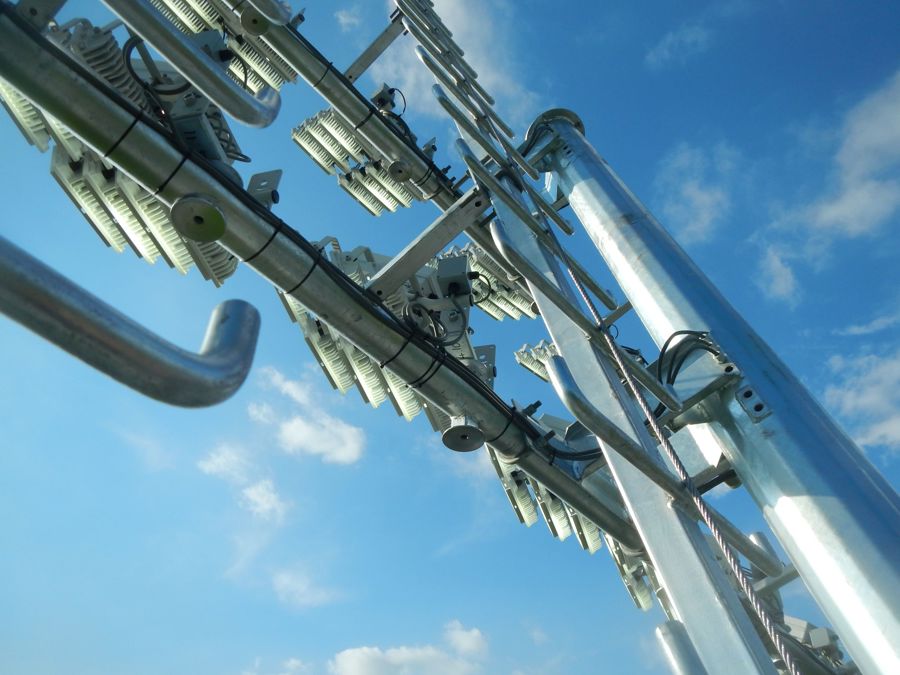 Stadio Pro Spectrum
This luminaire lays a great foundation. The luminaire elevates the light image to a higher level by creating a high amount of both horizontal and vertical light. Comfortable for the eyes from all angles for the supporters and players on the field.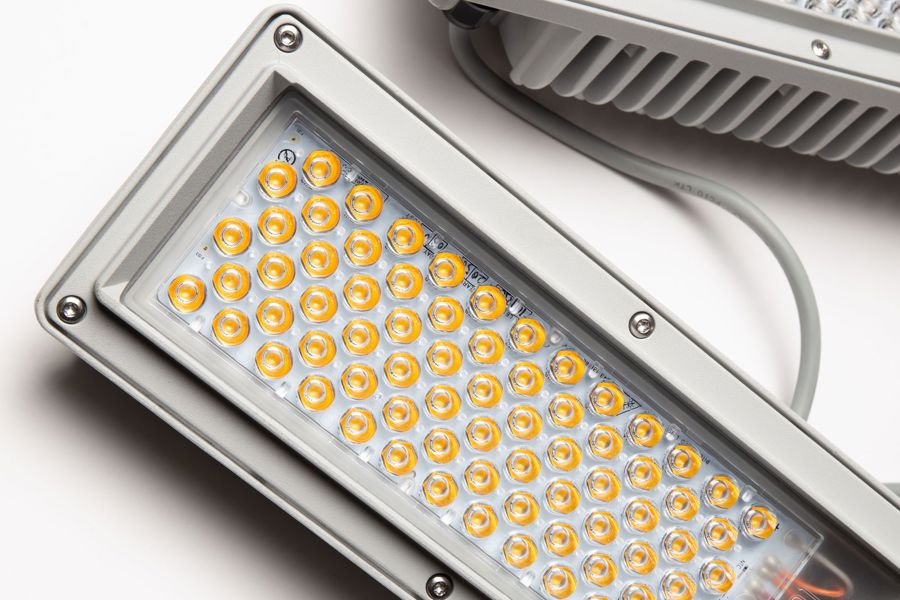 Stadio Pro Focus
The Stadio Pro Focus luminaire has specialised optics for a focussed light beam addressing the critical points of the lighting design. The luminaire increases the contrast of the light intensity between on and off the field for an optimal experience, particularly for the supporters.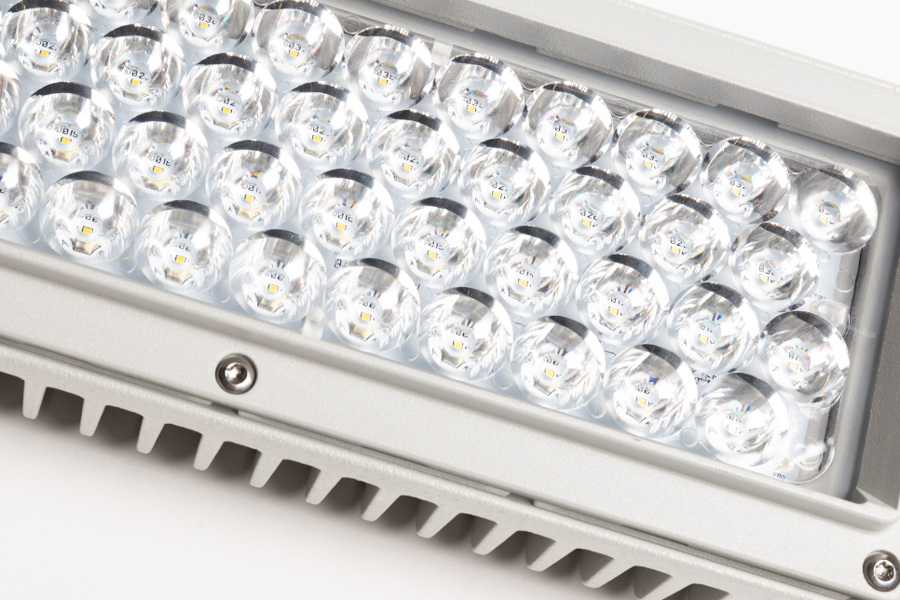 Ultimate Viewing Experience
Pick a song and get an awesome show on the beat! The unique profile of your stadium and the special effects will fuse together in a customised light design to create the ultimate viewing experience. 
Get an extra dimension at the push of a button. The light shows are programmed by our lighting engineers and are easily accessible via the LumosaTouch application. In this manner, you can simply switch between light shows and control your lighting system.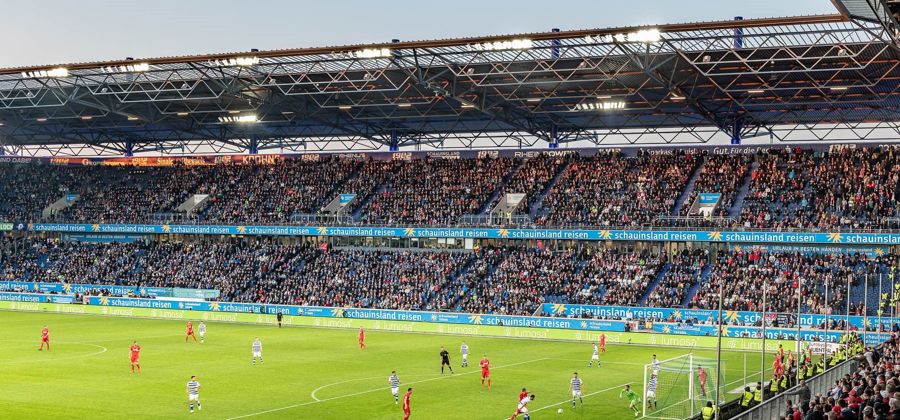 Get your stadium lighting
We customize all our projects for the best lighting experience. Curious what we can do for you?