Located among greenery and surrounded by beautiful nature is HC Bloemendaal: one of the finest field hockey clubs in the Netherlands. A combination of youth teams and top field hockey. Both the first men's and women's teams play in the premier league and perform at the highest level in the world. They also have a great youth programme. You can imagine that good lighting is a must in this situation. We are proud of this Lumosa x HC Bloemendaal collaboration, where we highlight the club with uniform and energy-efficient light. Without light pollution. The main field is lit at about 500 lux. LED the game begin!
No light pollution

You can imagine: at a club surrounded by numerous trees, light pollution is an absolute no-go. To meet HC Bloemendaal's requirements (and spare nature), Lumosa has developed a special LED fitting. Both the mechanical and optical aspects of this fitting have been improved in order to create uniform light distribution on the pitch without directing light towards the trees. No more light pollution. This allows both HC Bloemendaal and nature to go about their business undisturbed.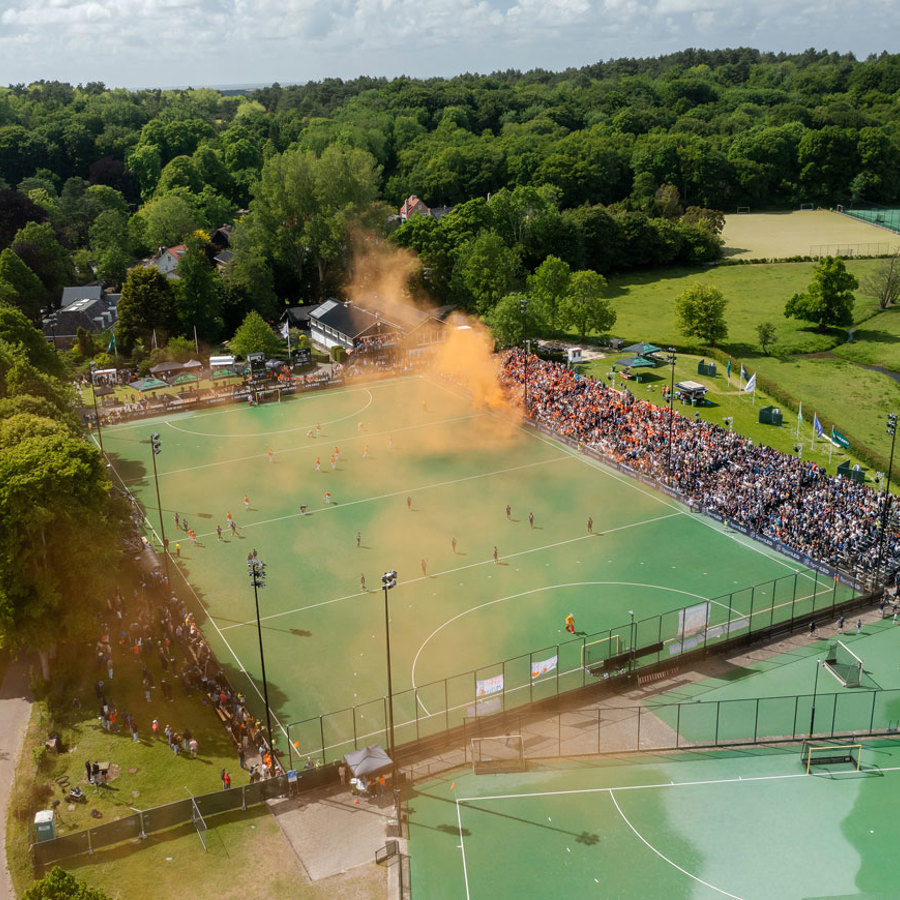 LUMOSA HAS MADE GREAT STRIDES IN RECENT YEARS IN THE FIGHT AGAINST LIGHT POLLUTION, WITHOUT MAKING CONCESSIONS ON THE QUALITY OF LIGHT.
LumosaTouch

By using the LumosaTouch app, HC Bloemendaal prevents unnecessary burning hours and waste of energy. With the push of a button you dim the lights or illuminate only part of the field during training sessions. Super smart, super energy efficient. 
In addition, you can schedule training sessions and combine LED lighting and watering in one application. This way, the field is always ready for a new game.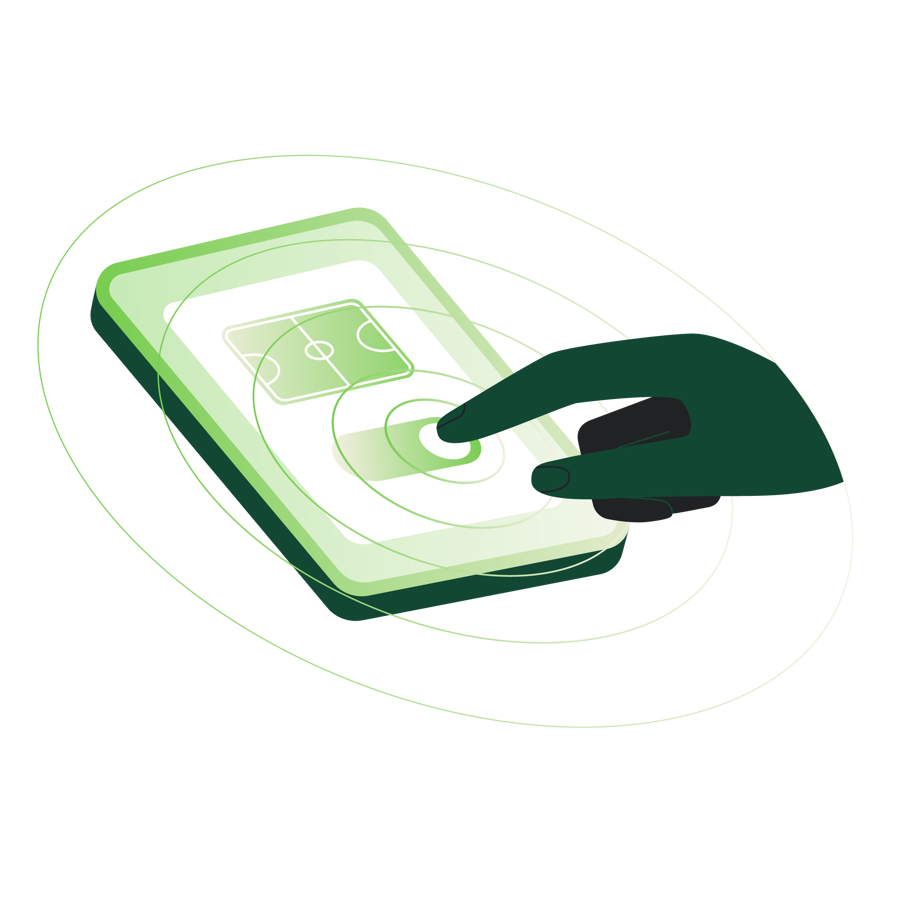 See for yourself?

Would you like to visit HC Bloemendaal and see the lighting with your own eyes? You can! Check out the match schedule first at HCBloemendaal.nl. Perhaps you can go see one of their great games. You can also contact us to arrange a visit. We are happy to help!