HC Tilburg
One of the most beautiful field hockey clubs in the South, located in the green, HC Tilburg is a club with ambition. Founded in 2011 following a merger of two field hockey clubs, TMHC Tilburg and TMHC Forward. With over 2,500 active members, HC Tilburg puts itself in the top five largest field hockey clubs in the Netherlands. And you feel that. 
With the first women's team in the premier league and the first men's team in the promotion league, HC Tilburg stadium fills up every weekend with enthusiastic spectators. An honour to spotlight the entire park and evenly illuminate every nook and cranny of the field hockey pitches and boules courts.
Let's stick together!

The Lumosa x HC Tilburg collaboration goes beyond illuminating the park. We are proud of the new, sustainable sponsorship that will allow us to enjoy putting field hockey players of HC Tilburg in the spotlight for the next 10 years so that they can get the very best out of themselves and increase their performance on the field. Now that's what we call a point of light!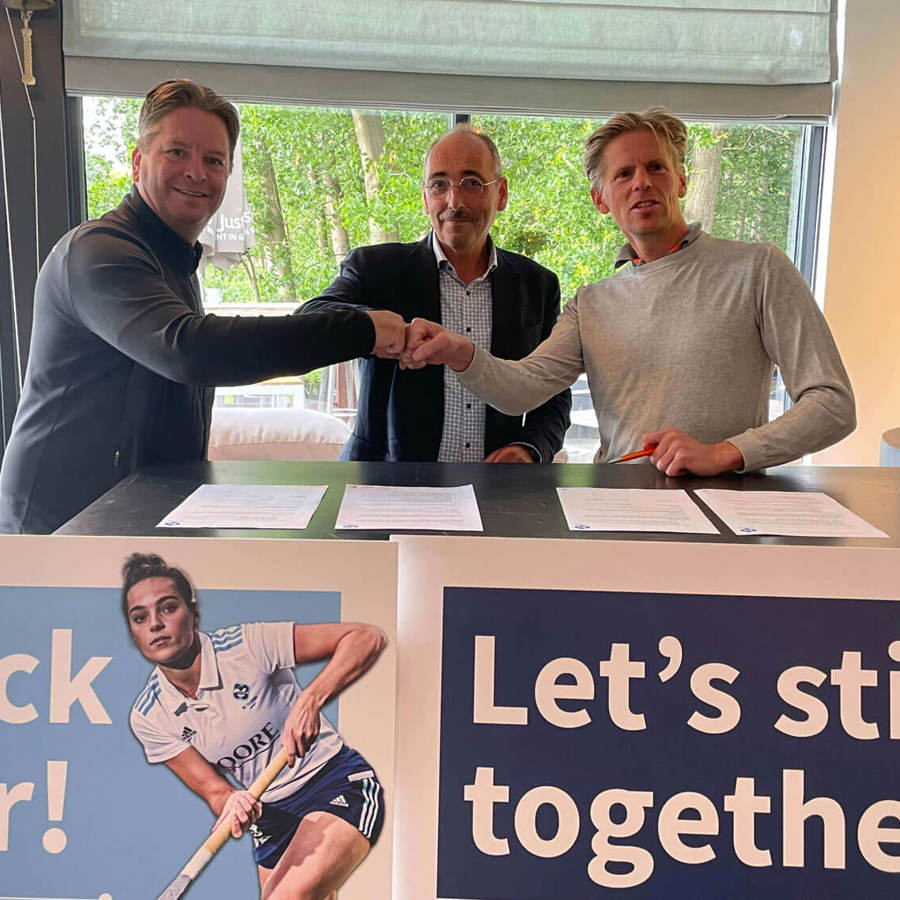 The HC Tilburg board is proud of its partnership with Lumosa. Lumosa's sustainable and state-of-the-art LED solution contributes to the sustainability task of sports clubs in general and HC Tilburg in particular.
𝗥𝗼𝗯 𝗞𝗹𝘂𝘆𝘁 (𝗛𝗖 𝗧𝗶𝗹𝗯𝘂𝗿𝗴 president)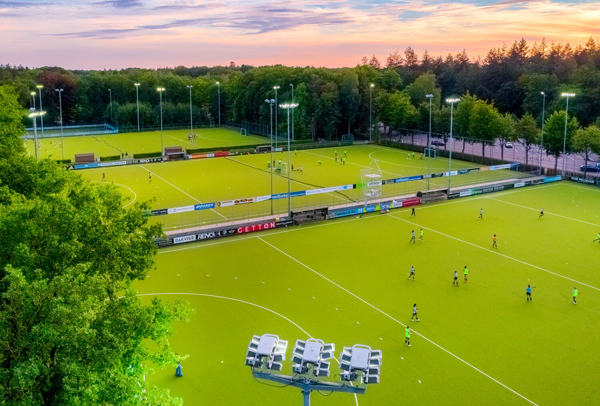 Shine bright

With some 92 LED fittings, we illuminate just about the entire HC Tilburg sports park. We have a combination of 300 lux on the field and the match mode: 500 lux. This makes colours stand out even stronger and you can see movement better. Perfect for the quality of professional competitions that make many a spectator drive to Tilburg. In addition, all fittings were positioned based on a custom-made lighting plan. This enables us to guarantee uniform light distribution.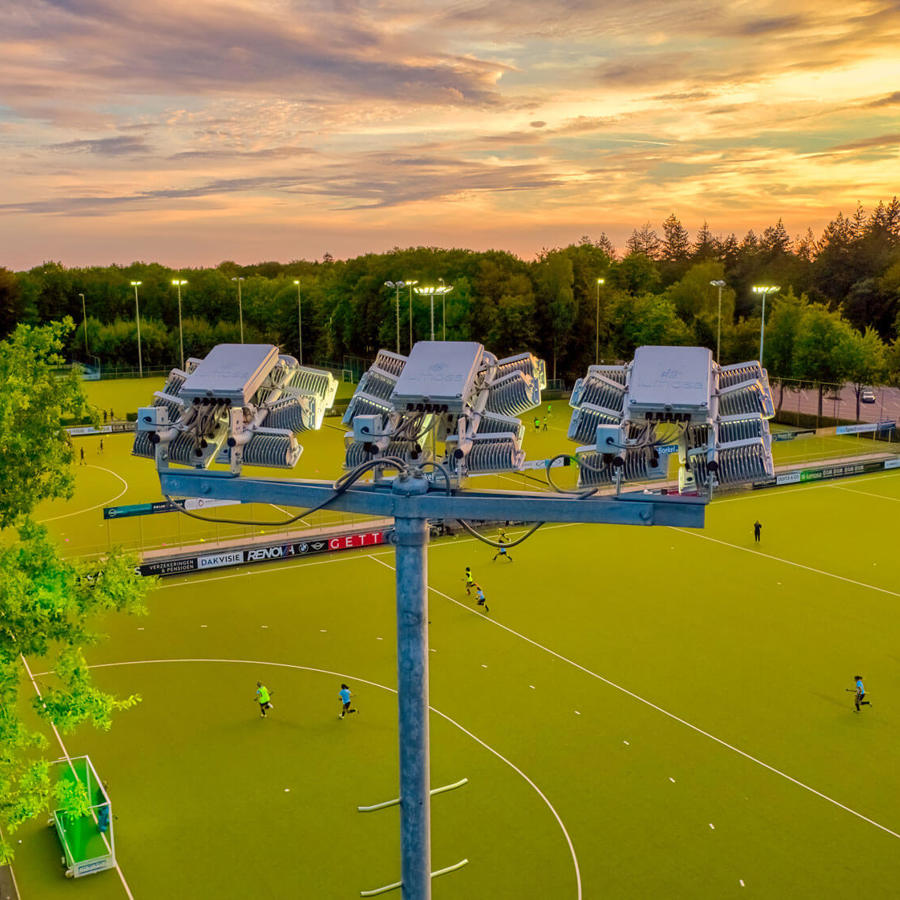 Saving energy with LumosaTouch

HC Tilburg also opts for sustainability. To ensure that energy consumption remains low and costs are saved, they use the LumosaTouch app, allowing them to switch between different lighting modes at the touch of a button, illuminate only part of the field or sports park and dim the lights when needed. Easy!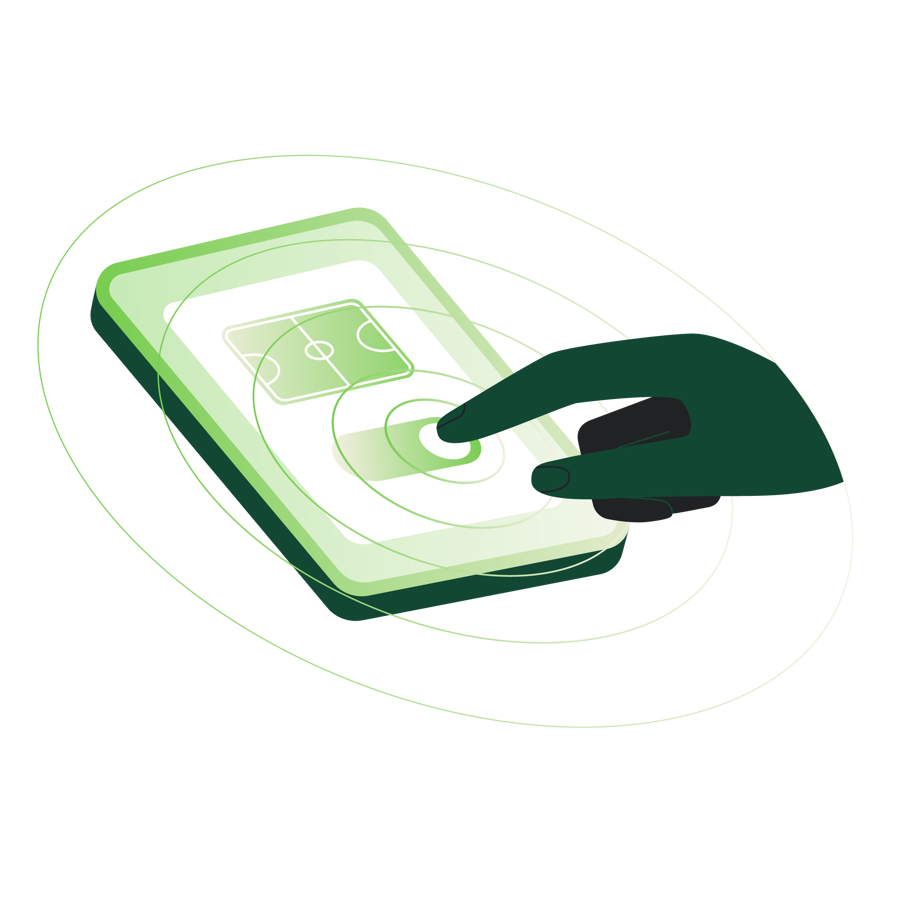 What else does LumosaTouch have up its sleeve?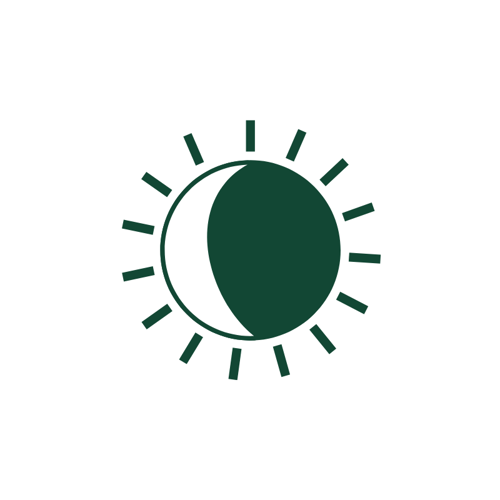 Lighting plans
LumosaTouch makes it easy to dim the lights or just illuminate specific areas. You also quickly switch between light modes per field (Match | Training | Walk | Off) to save energy and costs.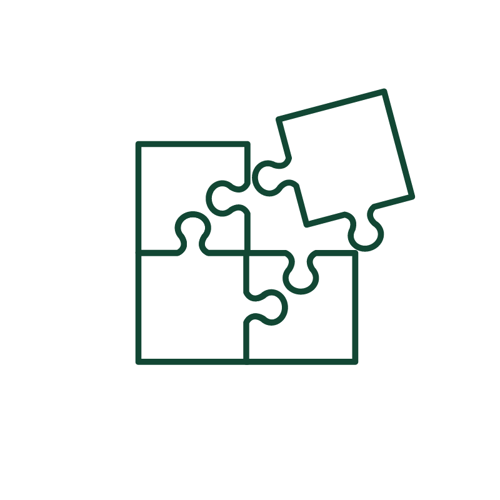 Linking systems
You can easily personalise the LumosaTouch app by linking it to other smart systems you use. Such as watering, number plate recognition, access system and more.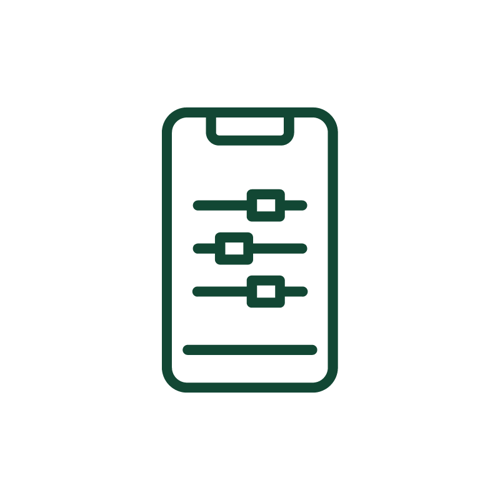 Insight into consumption
LumosaTouch also gives you easy insight into your energy consumption. For example, the app shows an overview of what costs the most energy and how you can save money by being smarter about your lighting.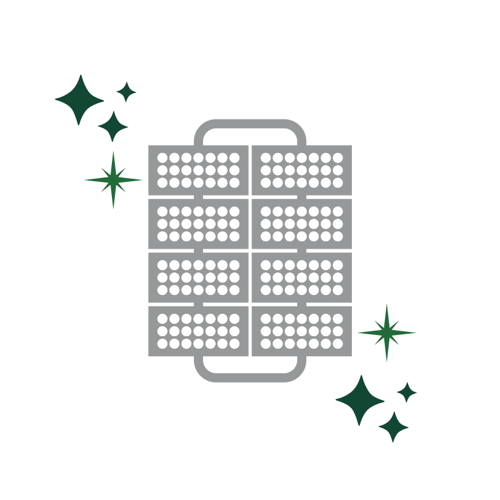 Custom light show
Victories are there to be celebrated. Highlight this glorious moment with a light show set to music. You choose the song. Does this sound too good to be true? Not at Lumosa. We would love to give you goosebumps all over!
LED's go!

Would you like to check out HC Tilburg's sports park and see how Lumosa's lighting does its job on the field? No problem at all. Through hctilburg.com you can check out the match schedule, and perhaps get the chance to catch a great game. You can also contact us to organise a visit for you. We will be happy to help :-)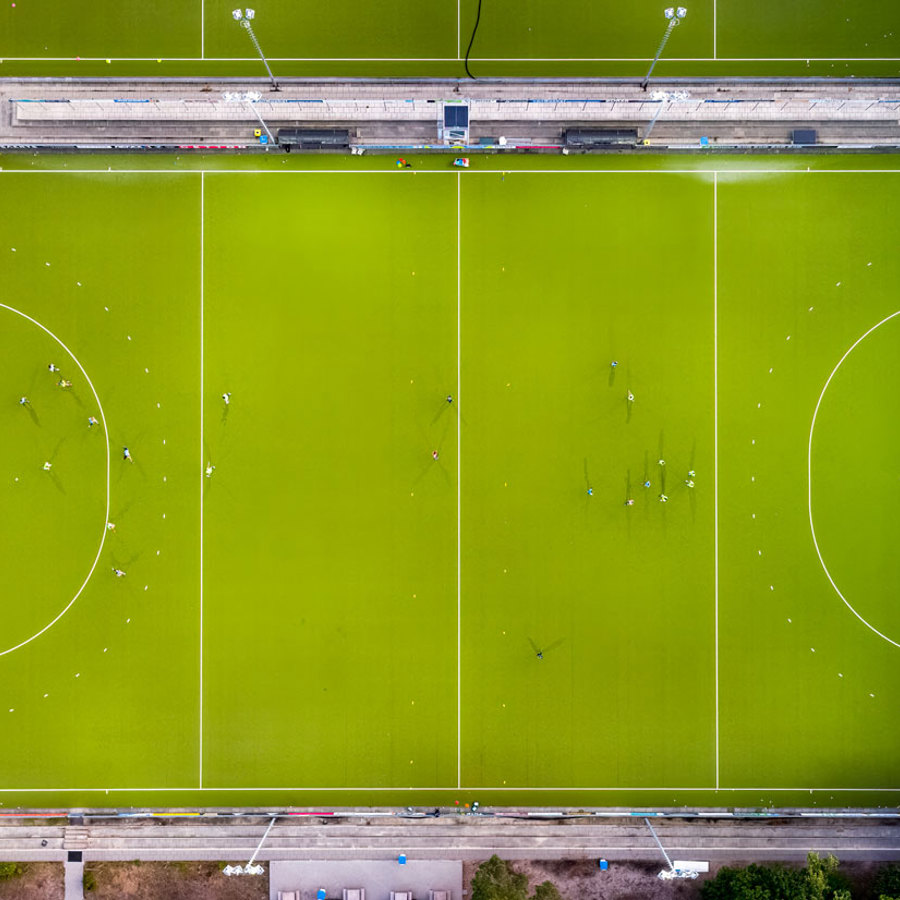 More testimonials in the spotlight