MSV, or the Schauinsland-Reisen-Arena: the home of football club MSV Duisburg and the American Football team Rhein Fir. An honour to illuminate this beautiful stadium with Lumosa LED lighting to enhance the viewing experience of both players and spectators. Curious to find out how we put this beautiful stadium in the spotlight? Then read on quickly.
Schauinsland-Reisen Arena

To meet the German Football Association's stringent requirements - minimum of 1200 Lux - as many as 176 Lumosa LED fittings have been installed at MSV Duisburg. To go fully for sustainability, a further 21 LED fittings are aimed at the stands. With this installation, we can rightfully call MSV Duisburg a shining example for the international soccer world.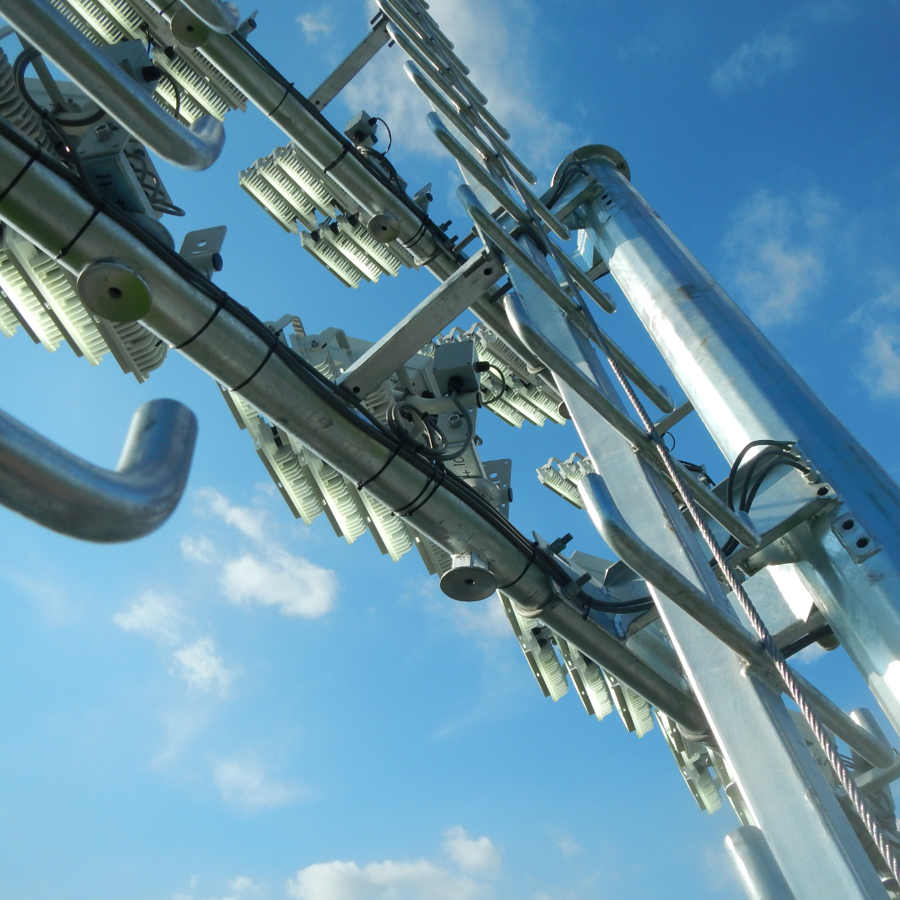 BECAUSE WE ARE NOW MORE ENERGY EFFICIENT AND HAVE LESS MAINTENANCE WE ARE SEEING SIGNIFICANT FINANCIAL SAVINGS.
Peter Mohnhaupt - Director MSV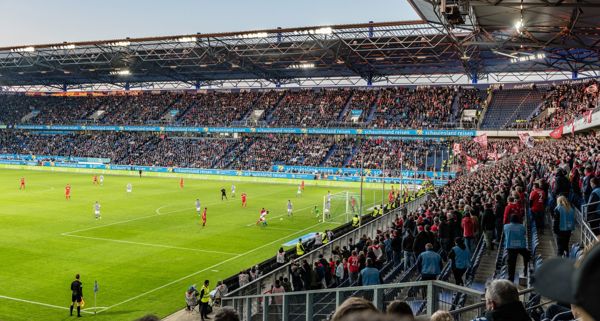 Saving energy smartly

LED lighting contributes to a more sustainable world. It reduces energy consumption, lowers CO2 emissions and has better quality and therefore a longer product life. Also, the Lumosa fittings use only the best and most efficient LEDS, which is reflected in your energy consumption. And in the process you also get the highest quality light distribution on the field, without light pollution. Win-win, right?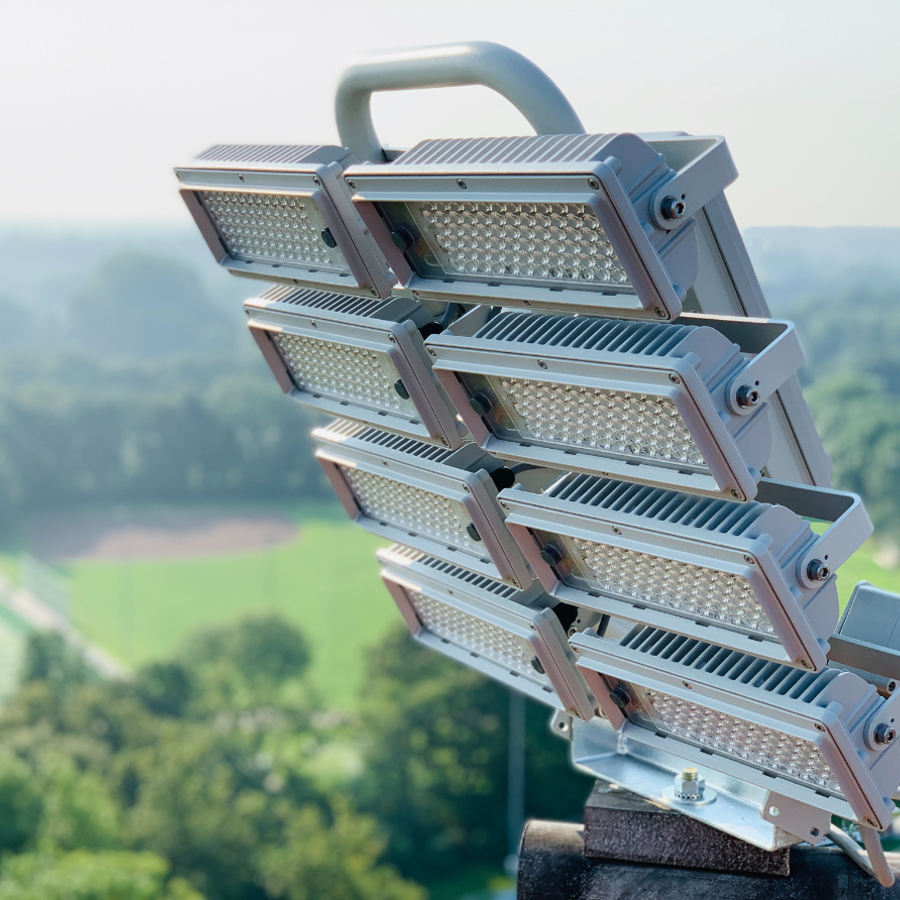 Light show to music

Did MSV Duisburg win? That victory must be celebrated! At the touch of a button, the stadium fills with special effects from the personalised light show set to music. This makes a victory even more tangible. That's what you want!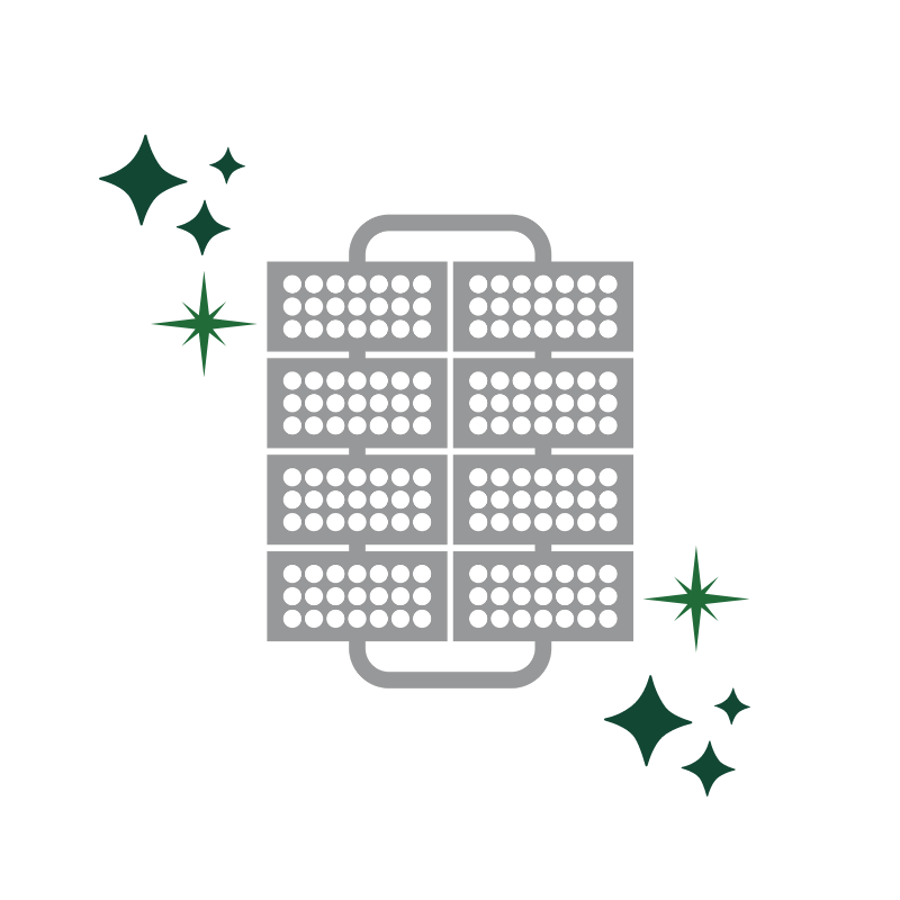 See for yourself!

Would you like to visit the stadium and see the lighting for yourself? You are more than welcome! Contact us and we will help you organise a visit. Meanwhile, you can read more about MSV Duisburg and their stadium lighting at: