The best-lit field hockey field in the world: the North Harbour Hockey Stadium in Auckland, New Zealand. A wonderful partnership with this stadium that has been hosting various international field hockey games since 2017, including FIH Pro League games. And this of course requires the very best light. Always. We created a customised lighting plan so that every nook and cranny of the field hockey pitch is illuminated. Perfect for a power push and super tense match. Better for energy consumption and a sustainable future.
A breathtaking 2500 lux

Field hockey requires a lot of light, but North Harbour has taken this to the next level. In collaboration with TigerTurf NZ, they have created a beautiful and fully customised lighting solution with as much as 2,500 lux on the field. Perfect light distribution for only the very best play.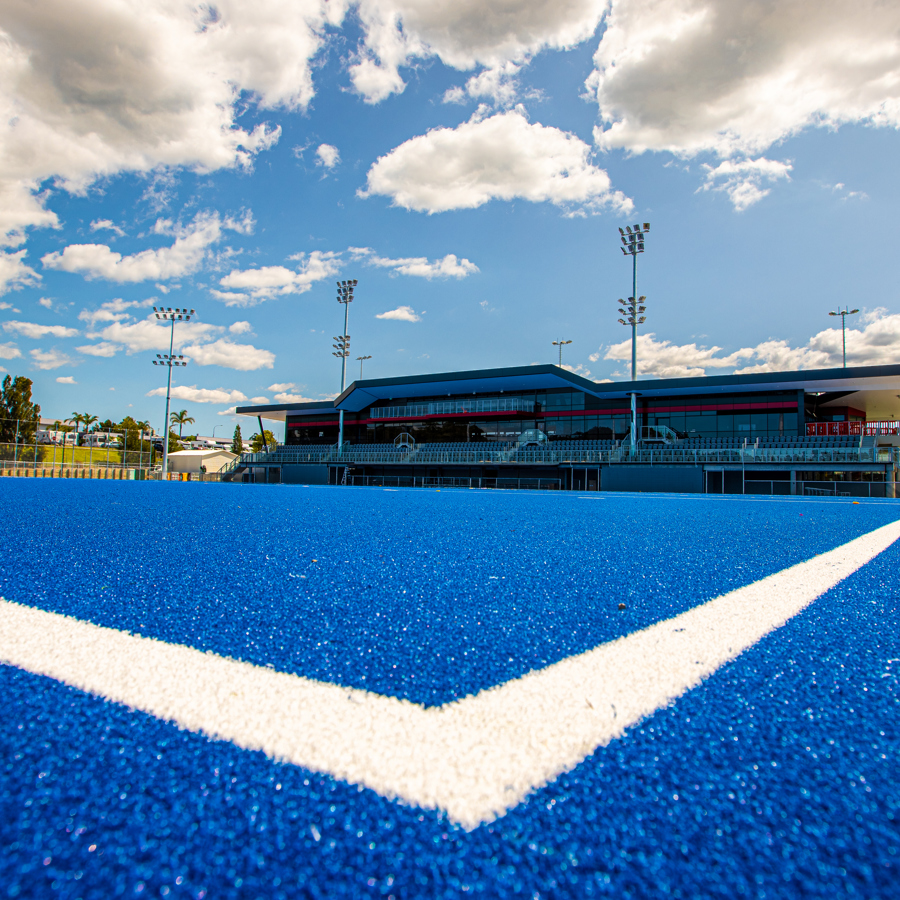 LUMOSA HOPES THAT MANY MORE ATHLETES AND SUPPORTERS CAN ENJOY THIS SENSATIONAL LIGHTING IN THE FUTURE
Henk Maas - Founder of Lumosa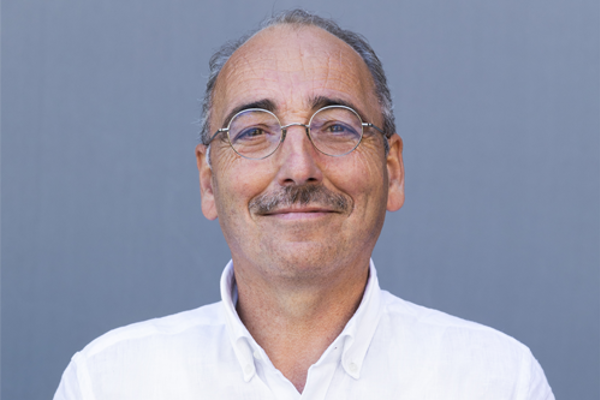 The best experience

Some 156 LED fittings in the stadium guarantee perfectly even light distribution. This provides the best perception of colours and movement, two key aspects of a successful game. For players and spectators alike. That's a win-win if you ever saw one!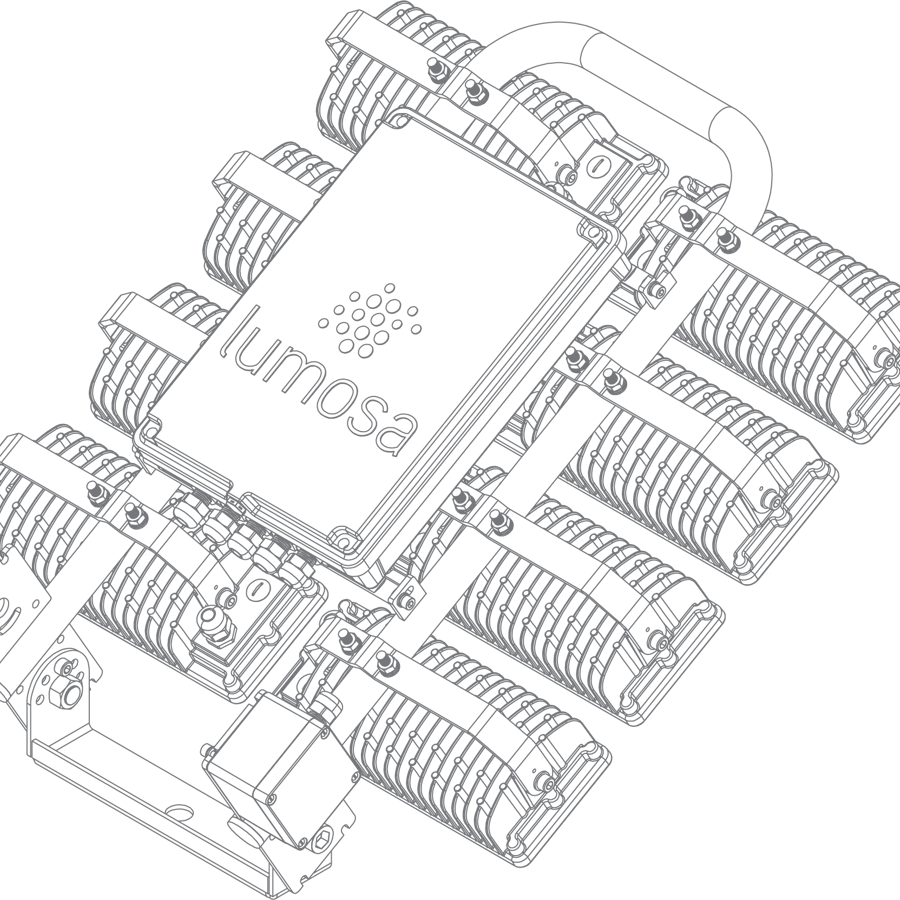 Use less energy?

North Harbour Hockey Stadium also uses LumosaTouch: the app that lets you take control of your LED lighting and save energy with ease. By switching between different light modes, you avoid unnecessary burning hours. All with the goal of saving energy. North Harbour can:
Dim the light
Switch smartly between:
Match mode | Training mode | Walk mode | Off
Turn off some of the light fittings
Plan lighting and watering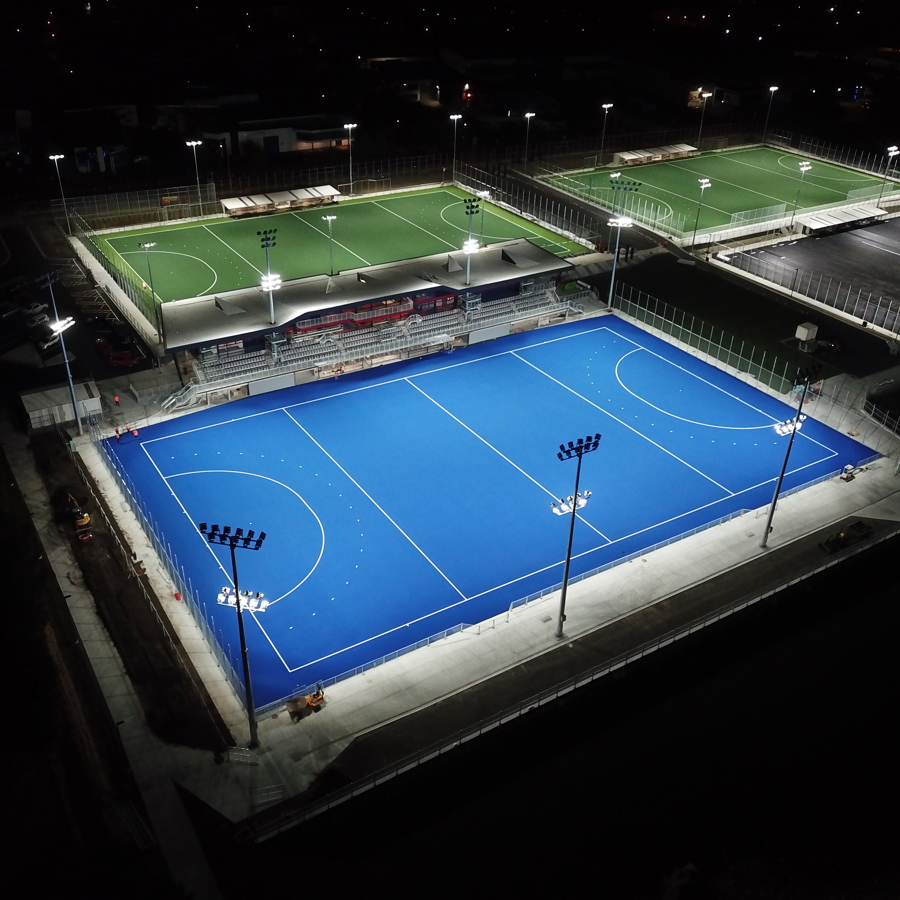 Requesting a quote

Can't wait to spotlight your sports fields with LED lighting from Lumosa? Then contact us and discover the possibilities.