LED BY LED WE CREATE A BETTER FUTURE
TECHNOLOGY
With advanced technology, Lumosa is at the forefront of the energy transition. We help people to be smarter about energy.
We are hardcore engineers. We only supply high-quality products we stand by. All developed 100% in-house. This gives us total control over our supply chain and ensures perfect symbiosis between our hardware, software and services. Our products excel in efficiency, sustainability and user-friendliness.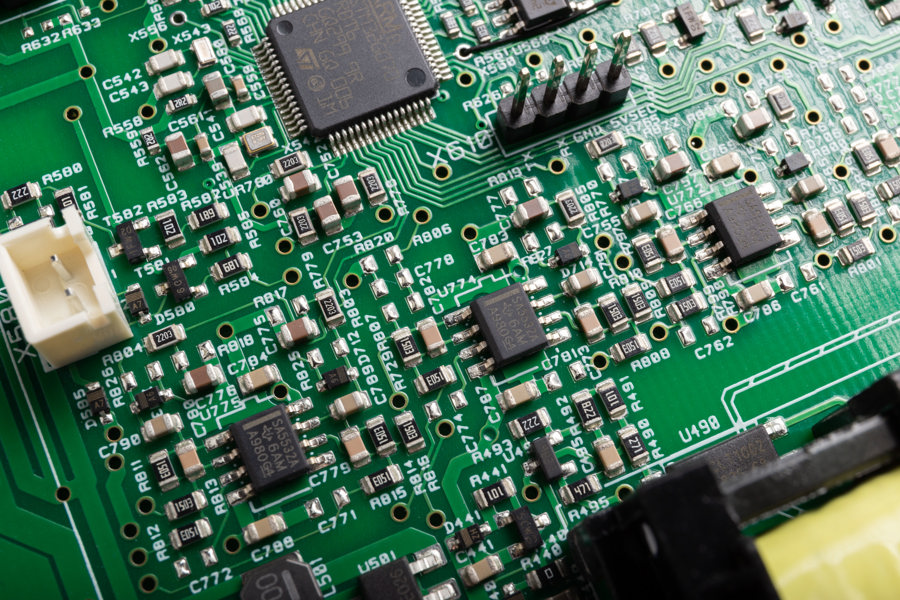 Light up
Light brings us joy. Lumosa ensures you the best light, for all applications. We use the latest technology and tailor every product to your need.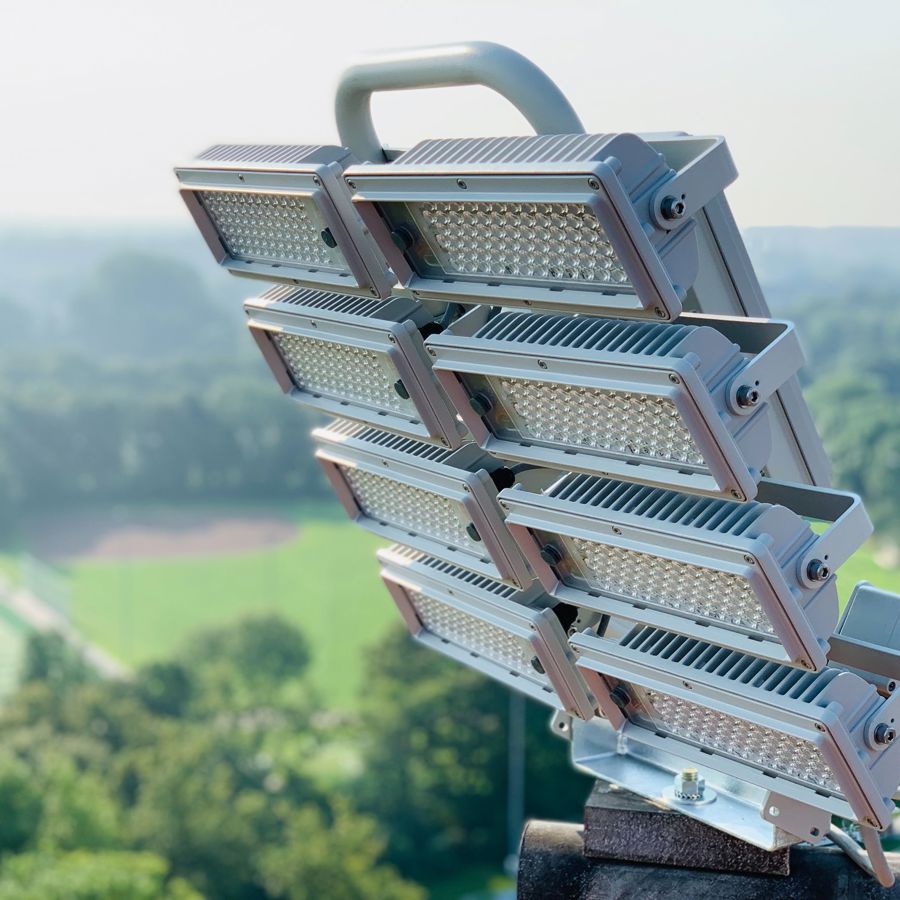 Take charge
Get ready for the future. Lumosa guarantees smart and safe charging. with a futuristic slim design. Adjustable to fulfill your current and coming wishes.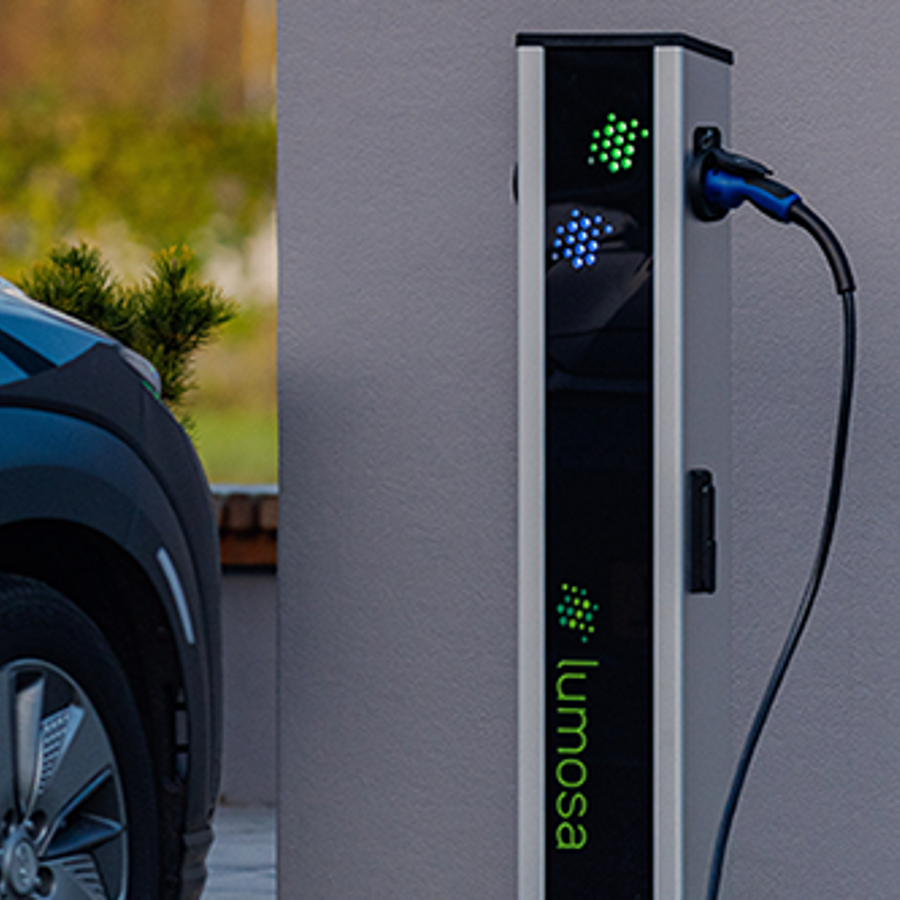 EVERY DAY, WE ASK
OURSELVES IF WE CAN
DO THINGS BETTER, SMARTER
AND MORE EFFICIENTLY
Henk Maas - Director Lumosa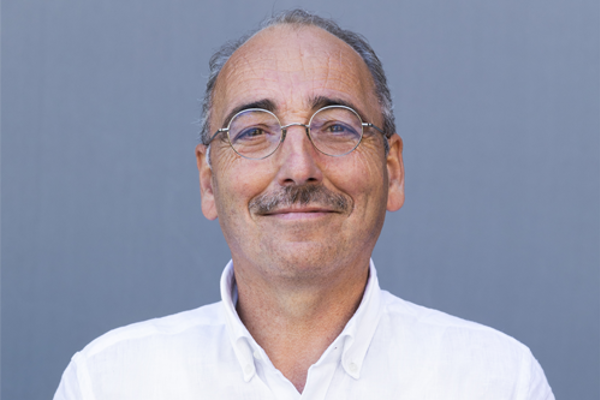 About Lumosa
Lumosa is a visionary and innovative company. We want to contribute to the energy transition. Our unique knowledge of high power conversion technology enables us to develop sustainable products that get the most out of every Kilowatt-hour.
With our smart electronics, we transform businesses, households and sports parks, contributing to a better world.