Brisbane City Football Club lights up
Brisbane City Football Club main stadium and clubhouse is based in Spencer Park – some 6kms from the centre of Brisbane, Australia. The club fields many men's and women's teams. The Women's First Team play in the National Premier Leagues Women's Competition, the second tier of Australian Football. BCFC's Men's Senior team play in the Football Queensland Premier League. With plenty of night games for the thousands of club followers – great lighting is a must. With the new Lumosa LED sports lights the park is lit to well above the 500 lux requirement for the top teams. Wish to know more?
Queensland football requirements

Installation took place shortly before Christmas and was completed in February 2023, once the reseeding of the main pitch was completed. New crossarms were engineered and attached to the existing light towers. Following the installation by the great team at Unite Electrical and Lumosa's electrical partners ILD (www.ILD.com.au) the light was independently surveyed and met Queensland football requirements.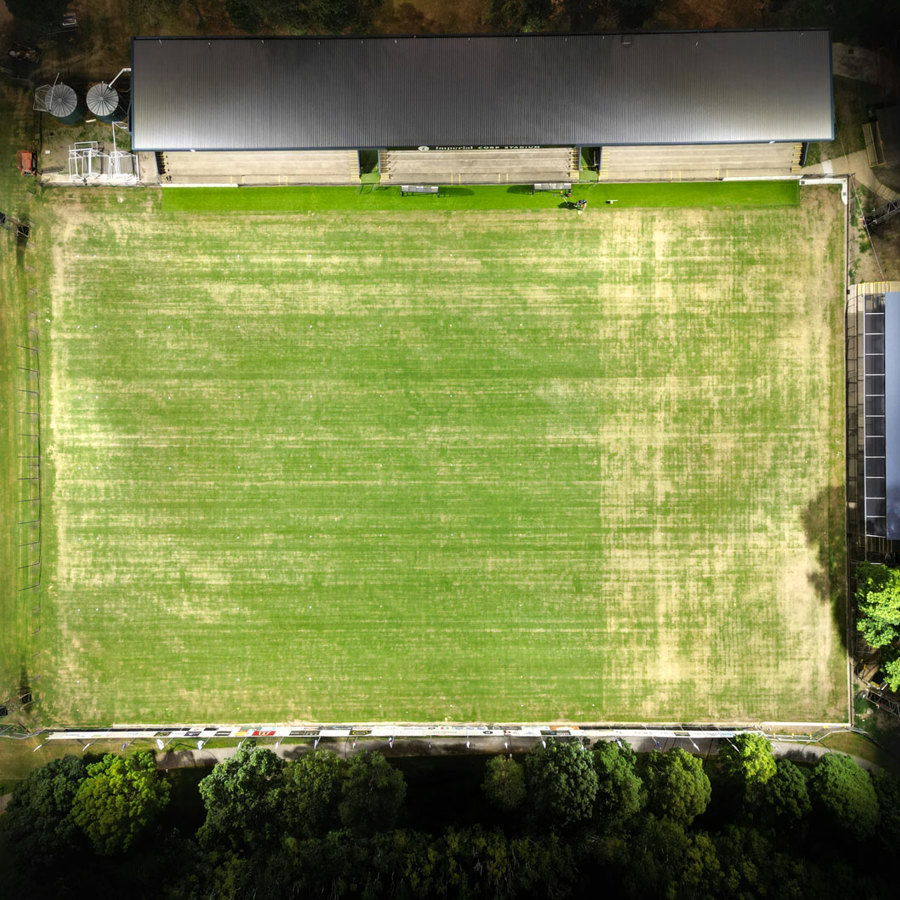 Lumosa LED flood lights

As the field is the main playing ground for Brisbane City Football it was important 500 Lux average was achieved across the pitch. The challenge here was finding a lighting solution that met this requirement but also did not overload the poles with more weight. New poles would have involved considerable cost. The Lumosa CS860 units were able to broadcast an even light coverage using a range of focus angles to comfortable exceed the design parameters yet stay within the weight constraint. Finally, with neighbours close the spill light needed to be contained within the lease boundary.
The lighting upgrade is a significant milestone for Brisbane City Football Club. The field is now ready for the season and mid year will be a training venue for the FIFA Woman's world cup teams - Australia, England, France and Ireland.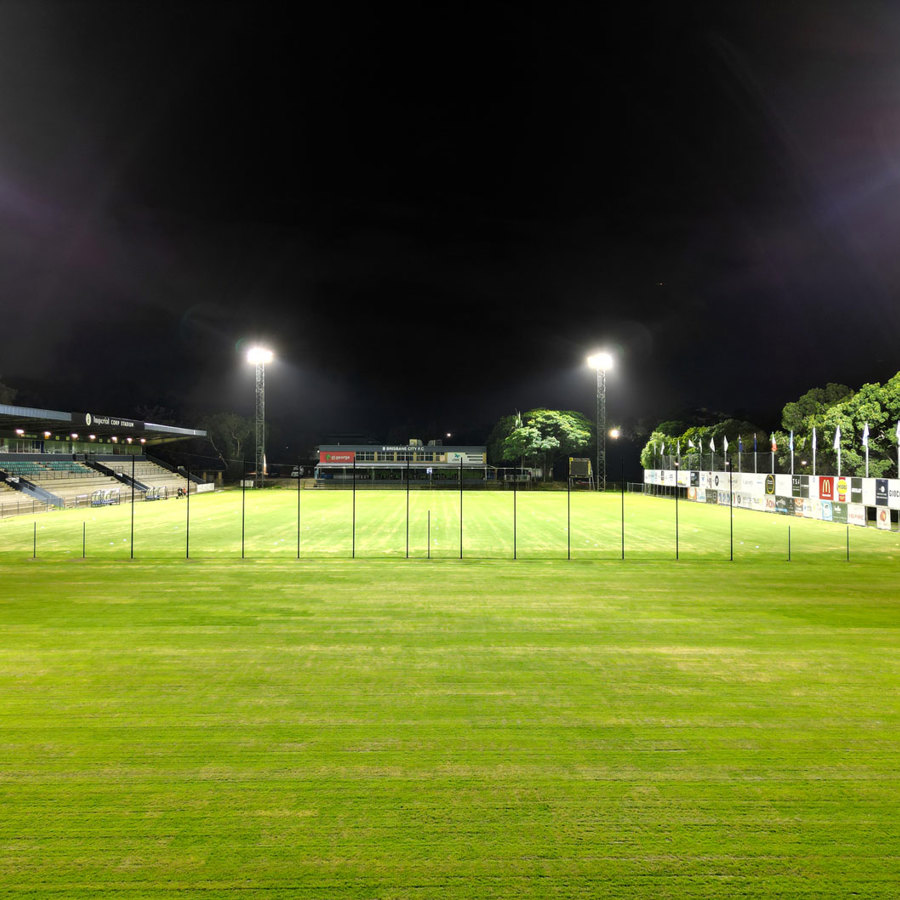 The process of upgrading our lights was simple and straightforward thanks to Lumosa
Slater Asnicar - General Manager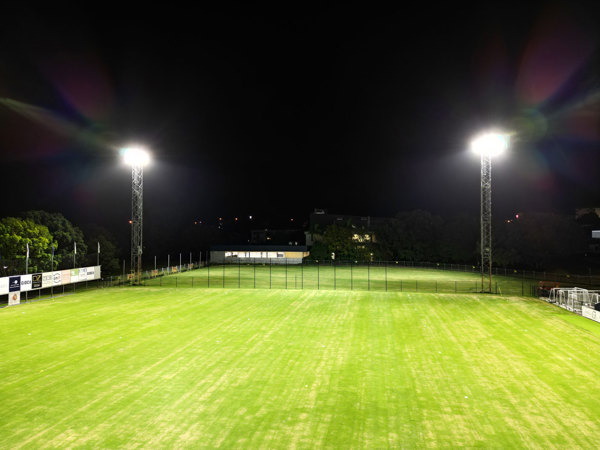 Curious to find out what Lumosa can do for you? We look forward to hearing all about your plans around LED lighting!
MORE TESTIMONIALS IN THE SPOTLIGHT