Thanks to our background in energy-efficient LED lighting, we have all the expertise that is needed to make a real difference. Lumosa's LED lighting is completely tailor made. We listen to your needs, look at the possibilities and then develop a personal lighting plan focused only on the very best quality. All fittings are then accurately positioned (in house) so that they can be directly installed at your location. 100% safe, of superior quality & with the guarantee that it works perfectly.
THE VERYBEST LIGHTING
We ensure that every corner of your sports field, stadium or grounds is evenly lit with LED. Conducive to top performance. For the ultimate audience experience and a sustainable future. Are you stepping into the spotlight?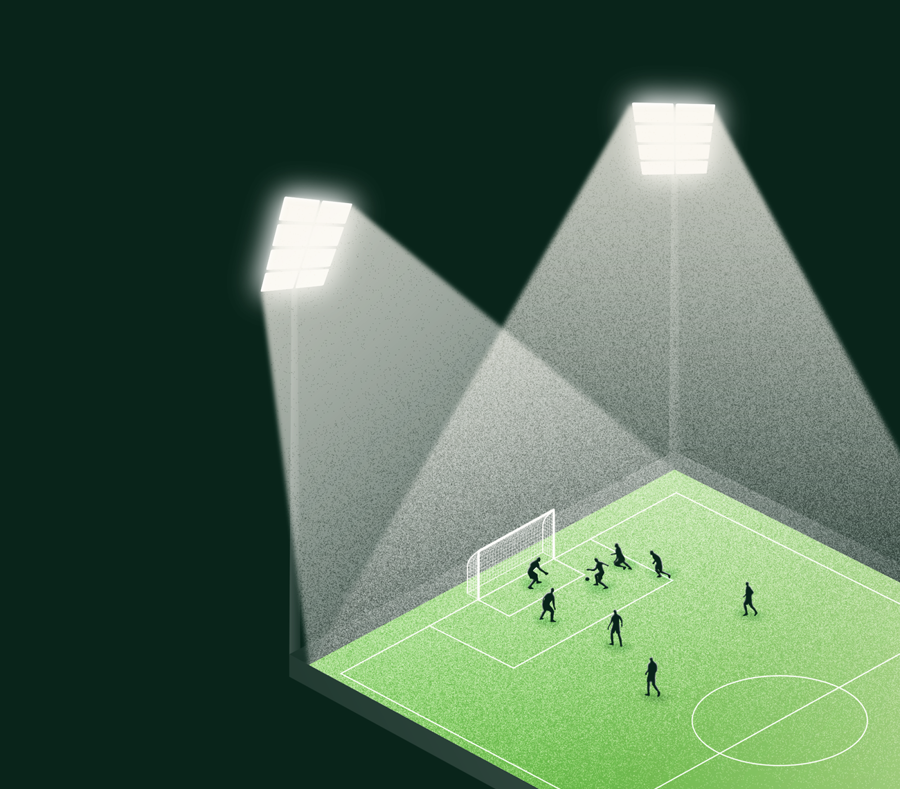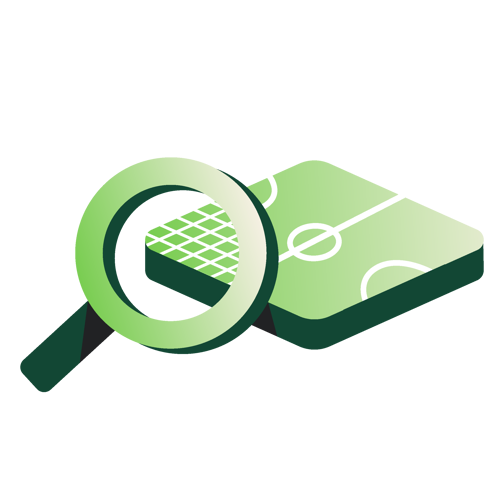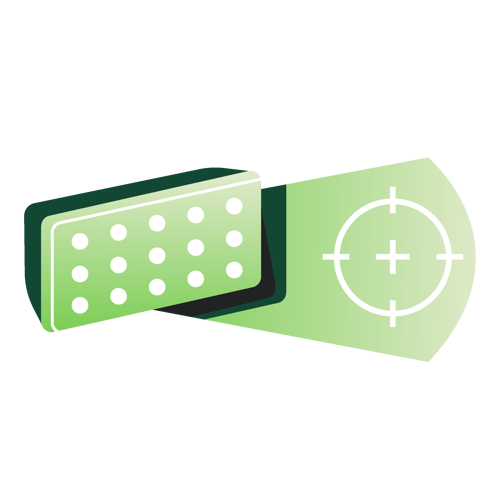 Fixtures positioned in house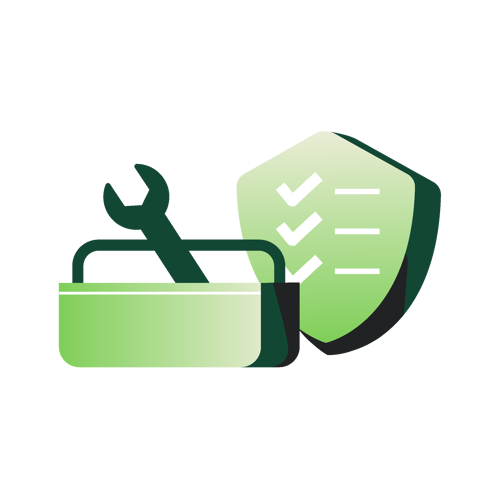 Safely & efficiently installed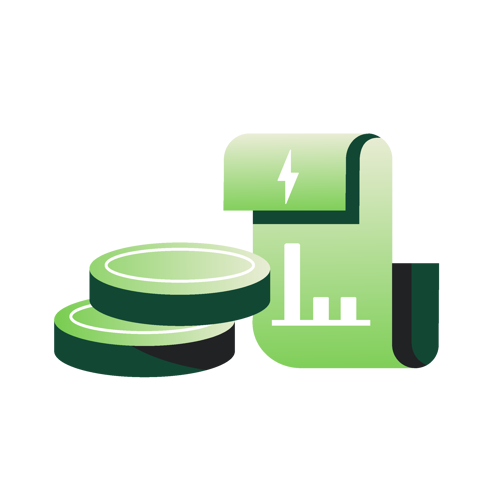 Saving energy with LumosaTouch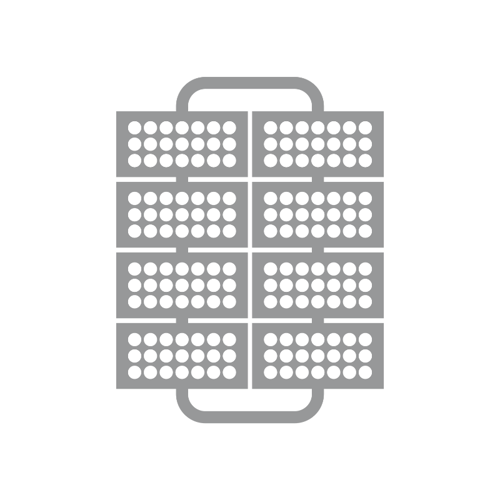 Modular & sustainable
Our modular charging stations are optimally sustainable: where necessary, only small parts need to be replaced instead of the complete product. Everything works on existing infrastructure, so the step towards more energy-efficient light is much easier to make. Accessible and modular. All of our products will be DC-ready in the future, prepared for the day when direct current finally becomes the norm.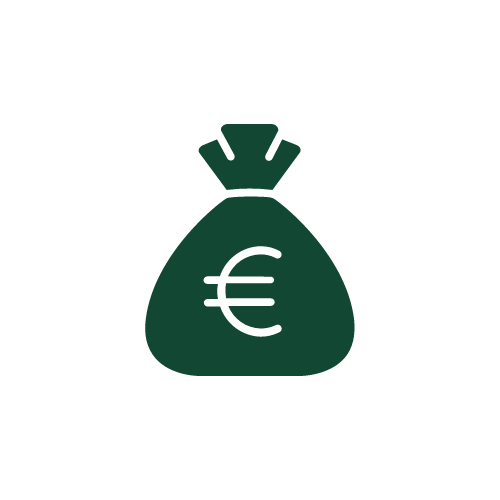 LED lighting subsidies
Did you know that the Dutch government often offers financial support for plans to save energy? This includes investing in energy-efficient LED lighting. So you might just qualify for a subsidy by investing in sustainability and a greener future. Always nice, right? Find out which subsidies may be applicable to you here.
The light ahead.
Curious to find out what we do or fancy a look behind the scenes? Watch & see! 
Our software: LumosaTouch

Everything we make connects, with our software as the binding force. Lumosa Touch is a smart application that is prepared for future features and applications. An app that is ready for an ecosystem in which everything works together. The intelligent software offers optimum convenience and user-friendliness to sports clubs, companies and organisations around the world. 
Save a lot of energy with little effort? Easily automate your lighting, have insight into your energy consumption and link LumosaTouch with other systems, such as an access or reservation system. Easy, right?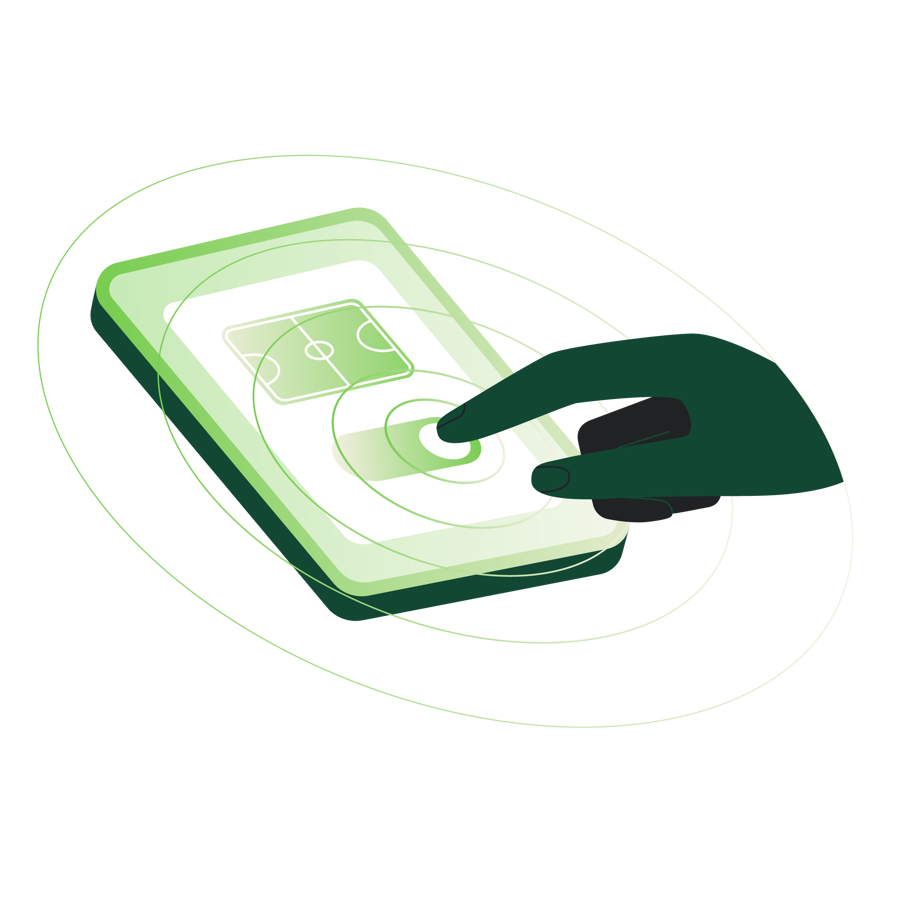 For our future

Our products contribute to a more sustainable world, a world prepared for the future. LED lighting reduces your energy consumption, lowers CO2 emissions, has better quality and a long product life. In addition, only the very best and most efficient LEDs are used in our fittings. Combined with an innovative driver, this provides the highest lumen/watt ratio possible. Resulting in the highest quality light in the field, without light pollution.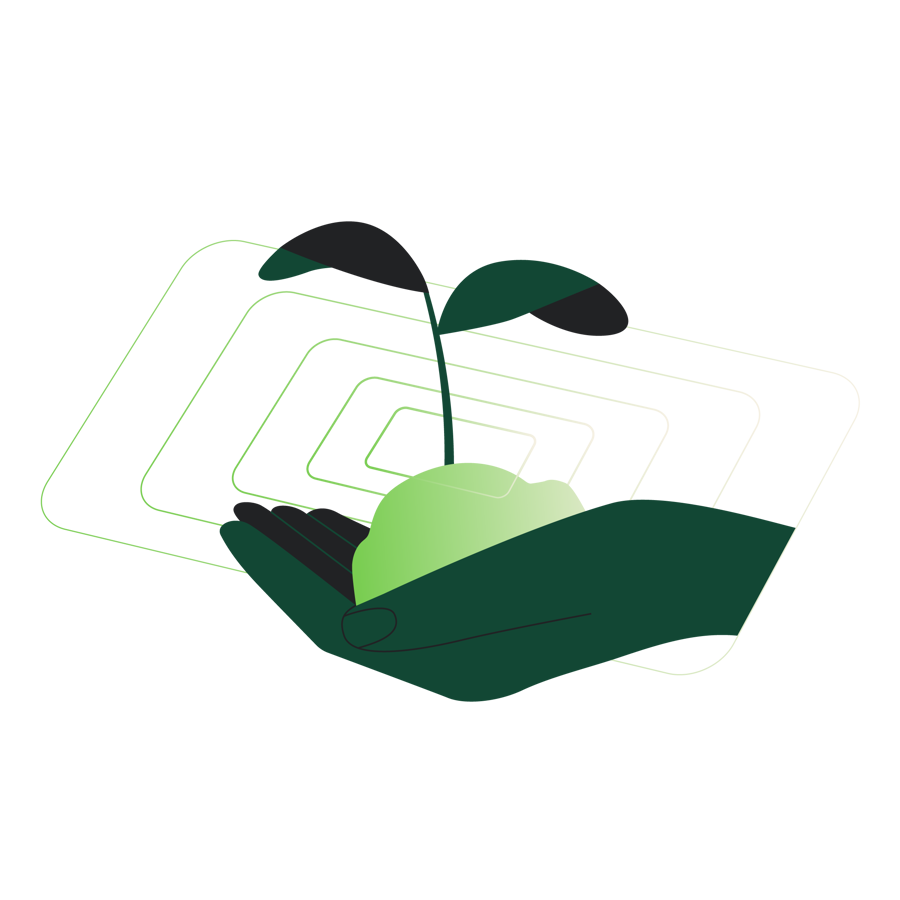 Need help?
We are happy to help you. In fact, we love to.So don't hesitate to reach out to us for your questions :-)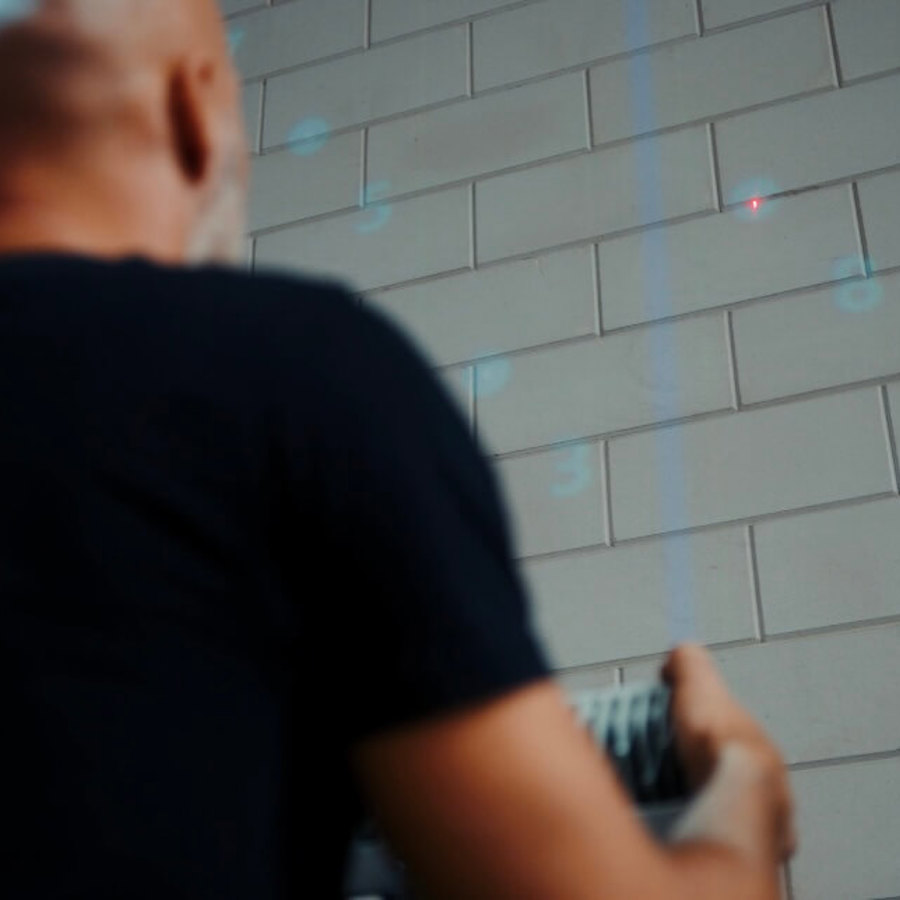 Frequently asked questions (FAQ)
Ja, ledverlichting van Lumosa is zéker geschikt voor alle sportvelden en stadions. Het is een duurzame vervanger van conventionele verlichting en een stuk energiezuiniger waardoor je flink wat energiekosten kunt besparen. Daarnaast zorgt ledverlichting voor een gelijkmatige lichtverdeling op het veld, waardoor bewegingen beter worden waargenomen. Fijn voor spelers én toeschouwers.
Ledverlichting kent vele voordelen. Allereerst kiezen veel sportclubs, bedrijven en gemeenten voor ledverlichting vanwege de lange levensduur (hallo duurzaamheid!). LED verbruikt ook aanzienlijk minder energie, waardoor je flink kunt besparen op energiekosten. Daarnaast creëer je met goede ledverlichting meer gelijkmatigheid op bijvoorbeeld jouw sportveld, heeft led geen tijd nodig om eerst op te warmen en heb je bij ledverlichting ook de optie om verlichting te dimmen. Een extra voordeel van Lumosa is dat je met de LumosaTouch app jouw ledverlichting kunt aansturen, waardoor je makkelijk energie bespaart.
Lumosa's ledverlichting wordt volledig op maat gemaakt. Dankzij onze achtergrond in energiezuinige ledverlichting hebben we alle expertise in huis om ook echt het verschil te maken. Met specialisten in mechanica, elektronica én software maken we alles zelf. Altijd met superieure kwaliteit, premium service en zo duurzaam mogelijk. We luisteren naar jouw wensen en maken vervolgens een persoonlijk lichtplan op maat. Vervolgens worden alle armaturen nauwkeurig (in huis) uitgericht, zodat ze direct bij jou geplaatst kunnen worden. 100% veilig. En eenvoudig te besturen met onze eigen LumosaTouch app om energie- en dus kosten te besparen.
De energie en dus kosten die je kunt besparen door over te stappen naar ledverlichting is per persoon en project verschillend, aangezien dit afhankelijk is van veel factoren. De energiekosten die je kunt besparen hangen onder andere af van de kenmerken van jouw sportveld, bedrijf of publieke ruimte én de verlichting die je nu gebruikt. In de meeste gevallen zien we een besparing tot wel 65%!
Jazeker. Investeren in ledverlichting en dus een duurzame toekomst wordt vaak door de overheid gestimuleerd. Elk land heeft haar eigen subsidies beschikbaar. Benieuwd voor welke financieringsregeling jij in aanmerking kunt komen? Hier lees je meer over de subsidies voor sportclubs, bedrijven of openbare ruimten.