The perfect fit
Lumosa has a vast range of lighting solutions, reassuring the perfect fit for your application.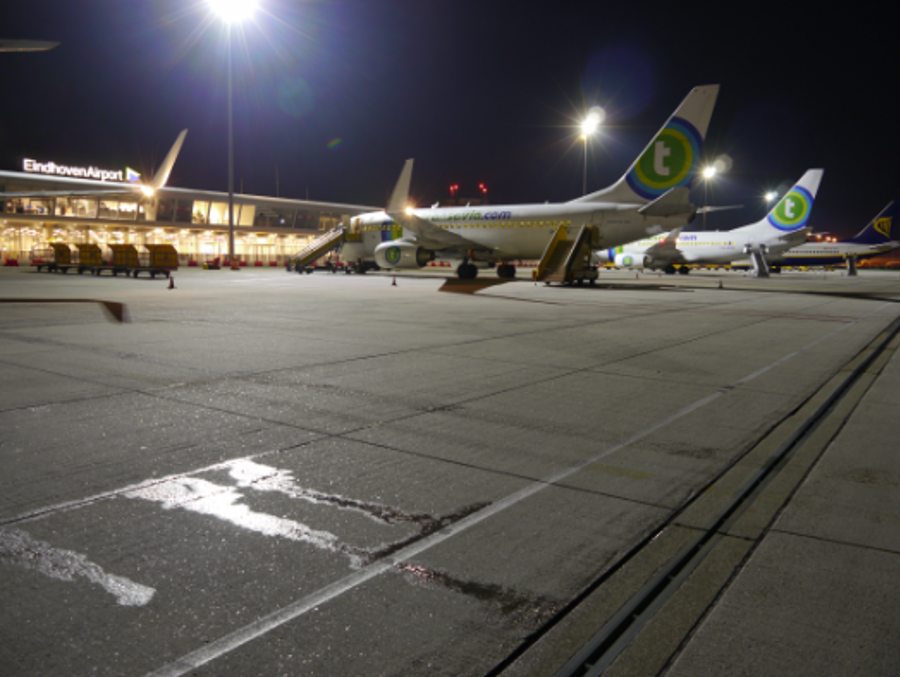 Let's get to work
Lumosa designed the Spectra AP Pro series especially for indoor and outdoor industrial areas. The Spectra series contains a wide array of luminaires. This way, we always have the perfect fit for your application.
The Spectra AP Pro series is perfect for big outdoor industrial areas. The luminaires contain LED modules, which are individually aligned to ensure an even and homogeneous light. 
Lumosa uses a different combination of lenses, depending on the specific light requirements, surroundings, field dimensions and the specifications of your light post. Lumosa ensures the best light due to our innovative luminaire and precise lighting design. This ensures beautiful and even light, without light scattering. Make sure your business meets the latest sustainability and energy-saving requirements.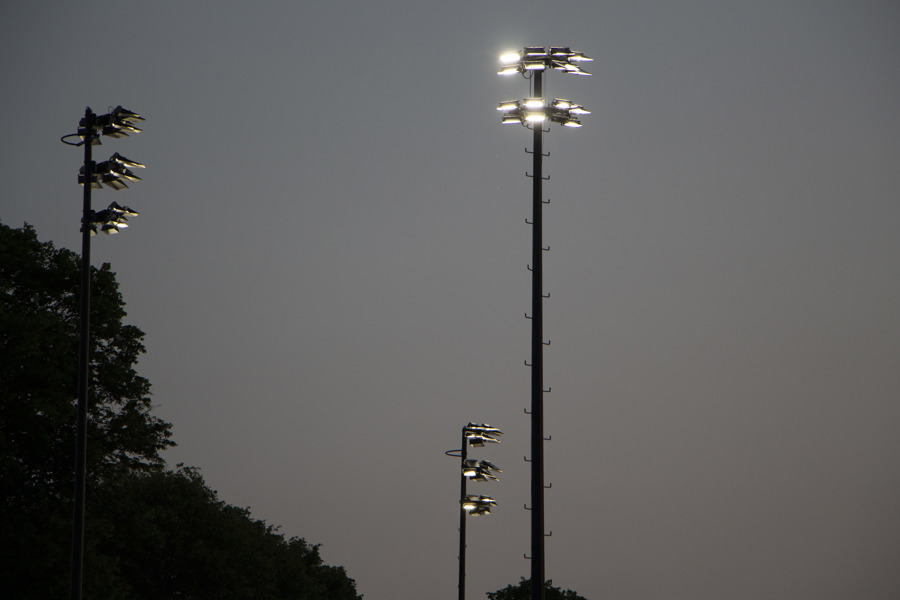 Corona AP Pro Series
Increase the light on your surface area. Decrease light pollution. The Corona AP4 and 8 are specially designed to light up your large outdoor areas, while thinking about mother nature. We do not take light pollution lightly.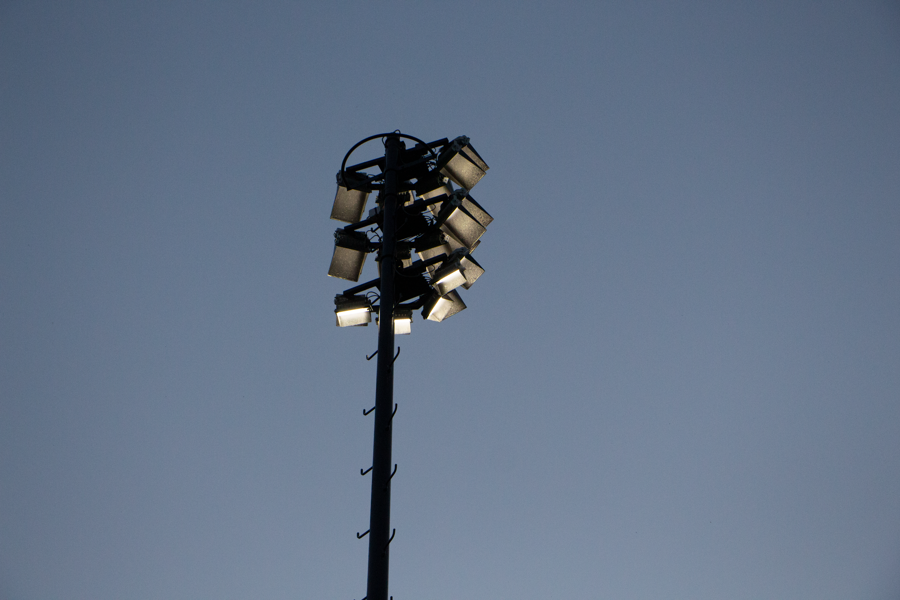 Cono streetlights
The Cono ensures safety on your parking lot. This low-cost solution will decrease your energy usage. Just replace your current streetlight with our LED module and you directly start saving.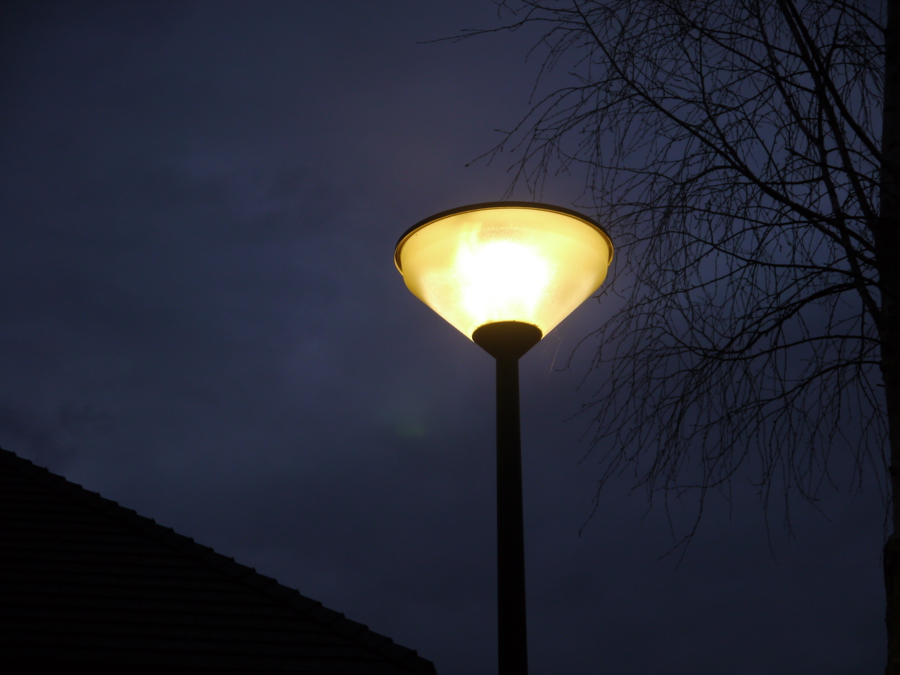 Luvia streetlights
Looking for something a bit more futuristic? Then the Luvia is the perfect fit for you.
It is available in three sizes:
60 Watt
120 Watt
400 Watt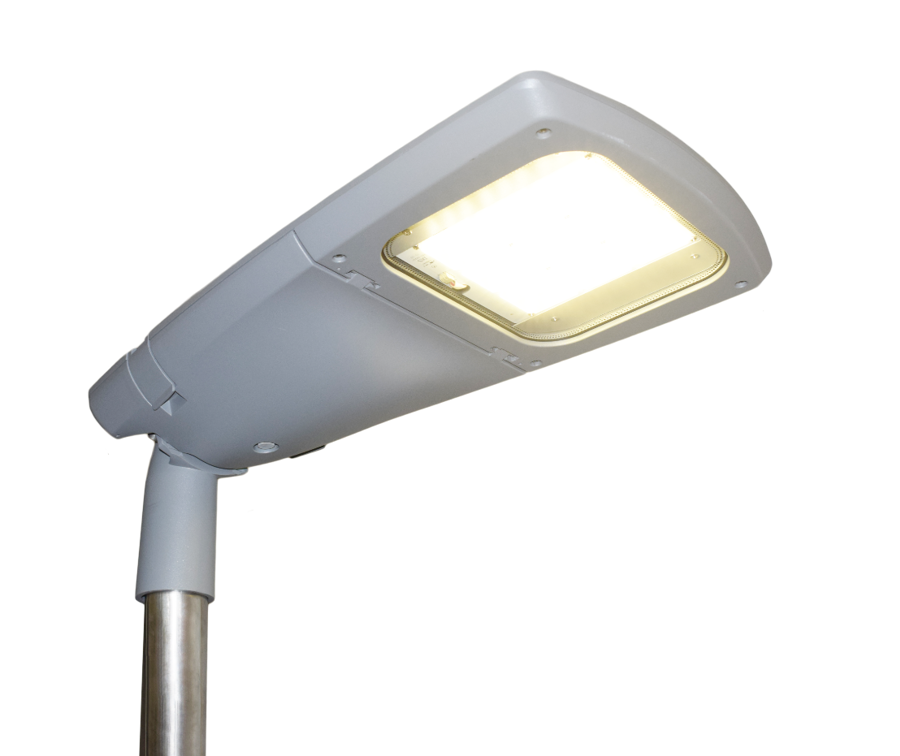 Get your industrial LED lighting
We customize all our projects for the best lighting experience. Curious what we can do for you?