A series of LED lights made for quality and safe industrial outdoor lighting. The series consists of two types of fittings: 'the Vista Pro 860' and 'Corona'. They increase safety and reduce energy consumption! Curious to find out more?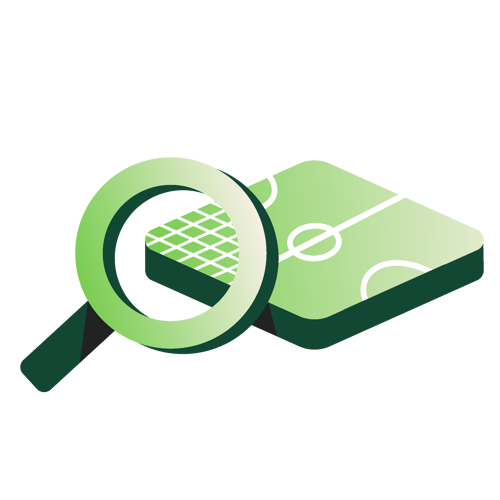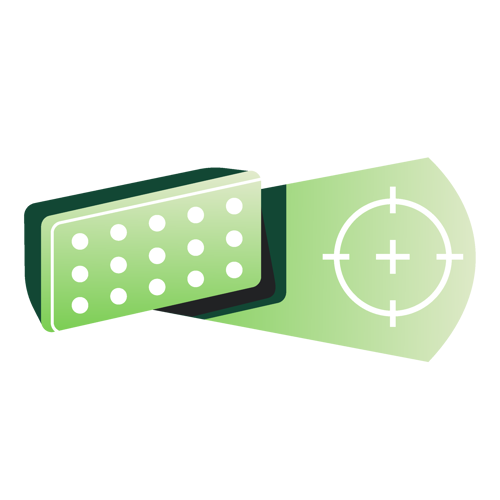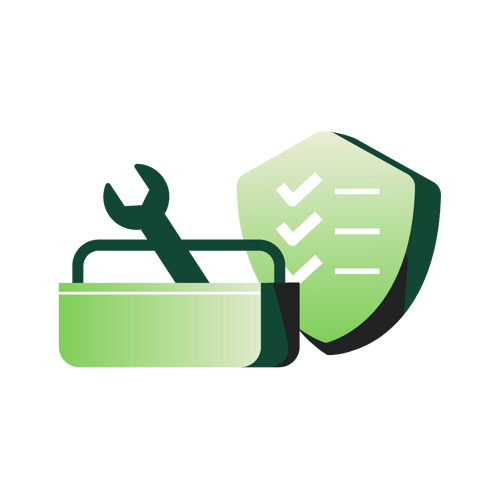 Safely & efficiently installed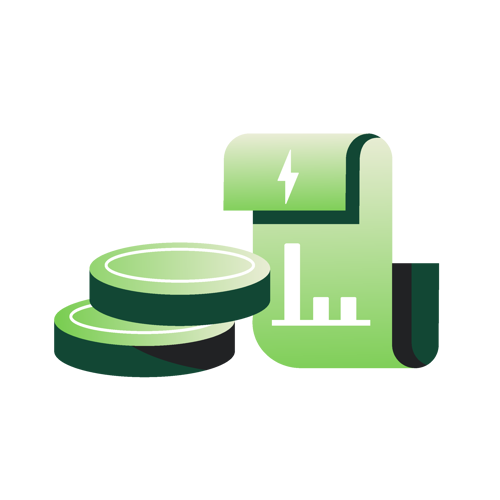 Saving energy with LumosaTouch
The very best lighting 

Lumosa's LED lighting is completely tailor-made. We listen to your needs, look at the possibilities and design a customised lighting plan. All fittings are then accurately positioned (in house) so that they can be directly installed at your location. In doing so, we take into account the location and conditions of your industrial hall to the last centimetre. Always focused on only the very best results. 100% safe, superior quality & the guarantee that it works perfectly. That saves money and time.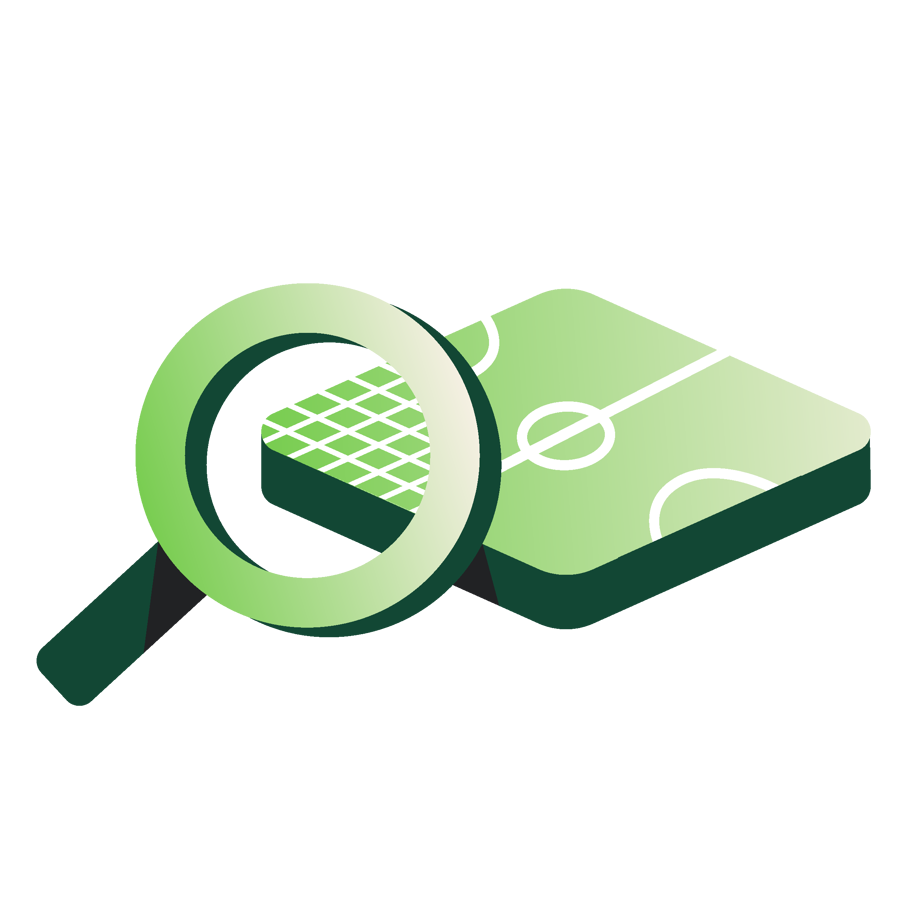 AP860
The AP860 contains several LED modules that are individually positioned for super even light distribution. Lumosa uses different combinations of lenses depending on the specific lighting requirements, the environment, site dimensions and specifications of the lighting mast. This allows us to guarantee the very best light, without light interference. Plus, you meet the latest sustainability and energy conservation guidelines.
CORONA 4 & 8
The Corona AP4 Pro and Corona AP8 Pro have been specifically designed to illuminate large outdoor areas using light masts. The Corona fitting is intended to illuminate the site from light masts located on the site itself, facing from the inside out. You have the option of installing "light guides" on these fittings, which prevent light pollution.
Industrial outdoor lighting in the spotlight
The switch to LED industrial lighting 

We customise all projects to ensure that every nook and cranny of your site is fully illuminated. Curious to find out what we can do for you?