THE BEST LIGHTING
We ensure that every corner of your sports field, stadium or grounds is evenly lit with LED. Conducive to top performance. For the ultimate audience experience and a sustainable future. Are you stepping into the spotlight?
ELECTRIC CHARGING
Plug into the future. Drive the change. With Lumosa's state-of-the-art EV charger, your employees, business associates and yourself will be on the road full of energy. Available in different designs: that way we are sure it will fit you perfectly!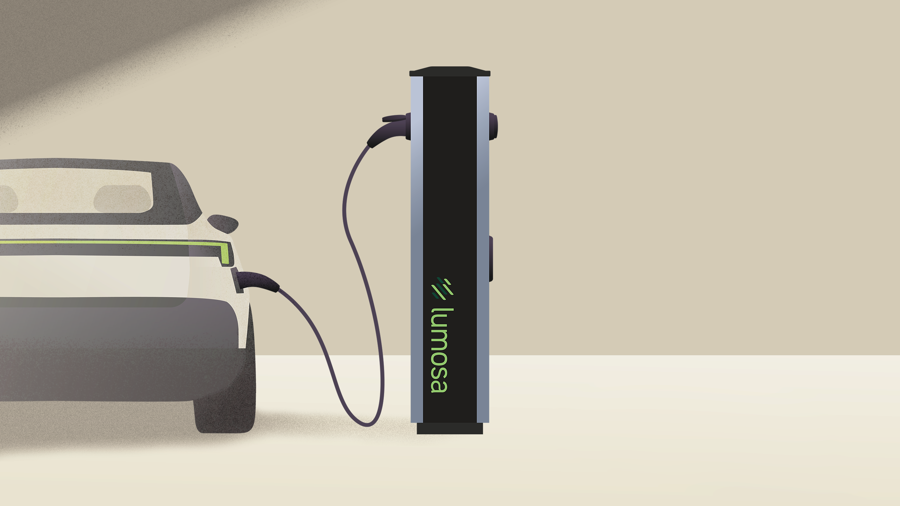 About Lumosa
At Lumosa, we believe in an electrically powered future where every kWh is used to the full, without emissions or waste. We have specialists in mechanics, electronics and software and make all our energy-efficient LED lighting ourselves. With our software LumosaTouch as the connecting force. Want to do things smarter today for tomorrow's generation?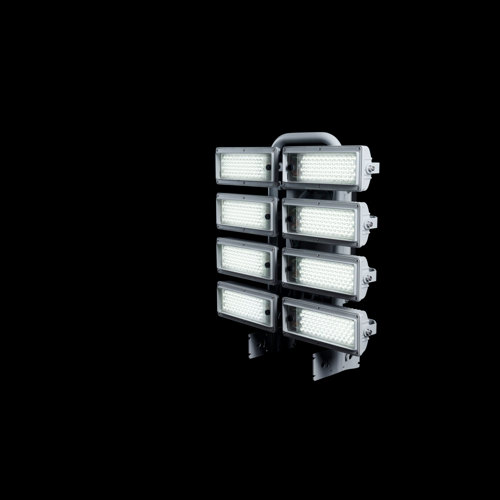 For all stadiums: from small to large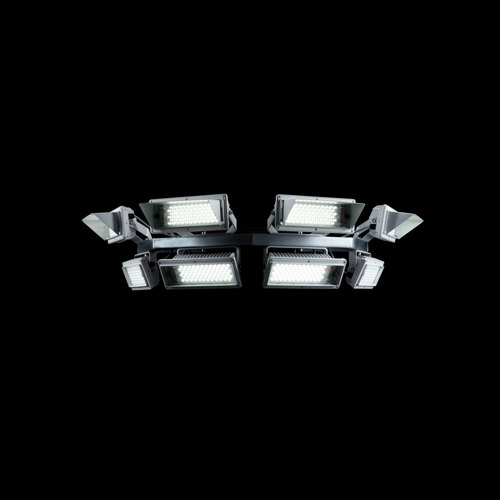 For all medium-sized to large sports grounds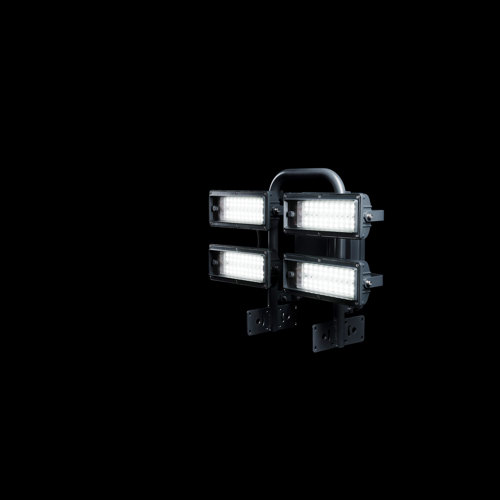 For small to medium-sized indoor and outdoor sports fields
LumosaTouch app

With LumosaTouch, we make sustainable energy use easy. After all, why light up your entire sports park or court if you only need part of it? Take control of your LED lighting and save energy at the same time!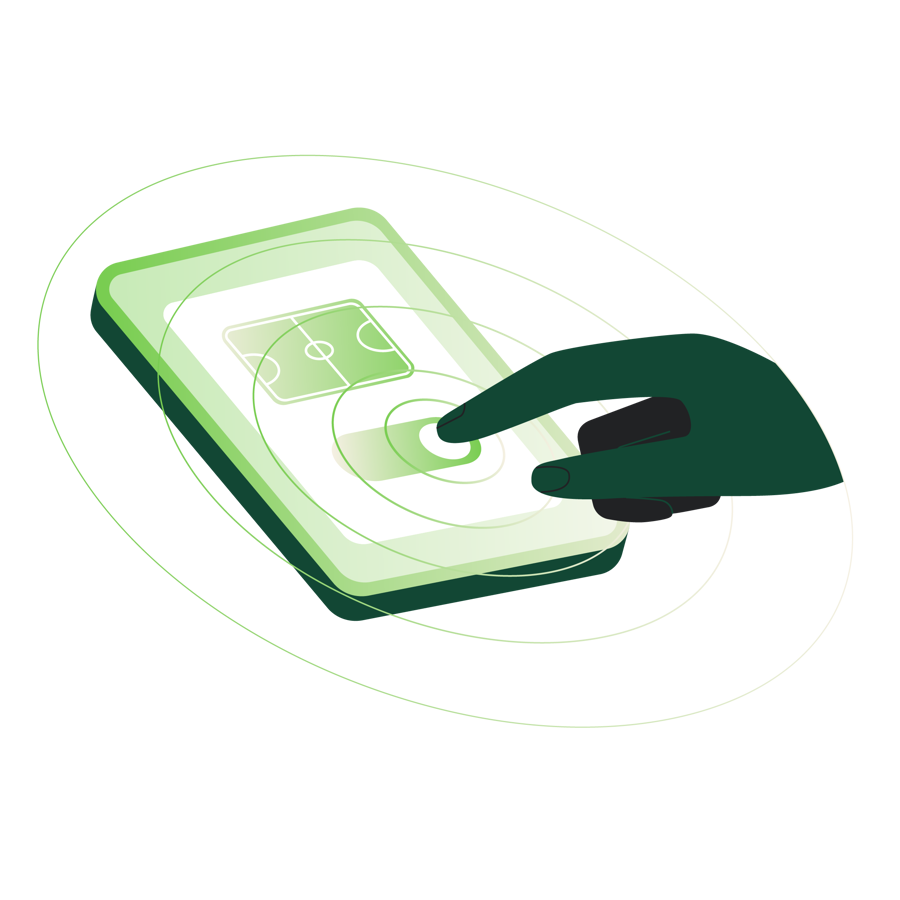 Lumosa x Frédérique Matla
Fighting for a medal, giving everything for a cup: sport is about winning, about conquering. Because you don't become No. 1 overnight. Lumosa literally puts athletes in the spotlight to be the very best they can be. Today and tomorrow. Winners never quit, quitters never win. LED the game begin!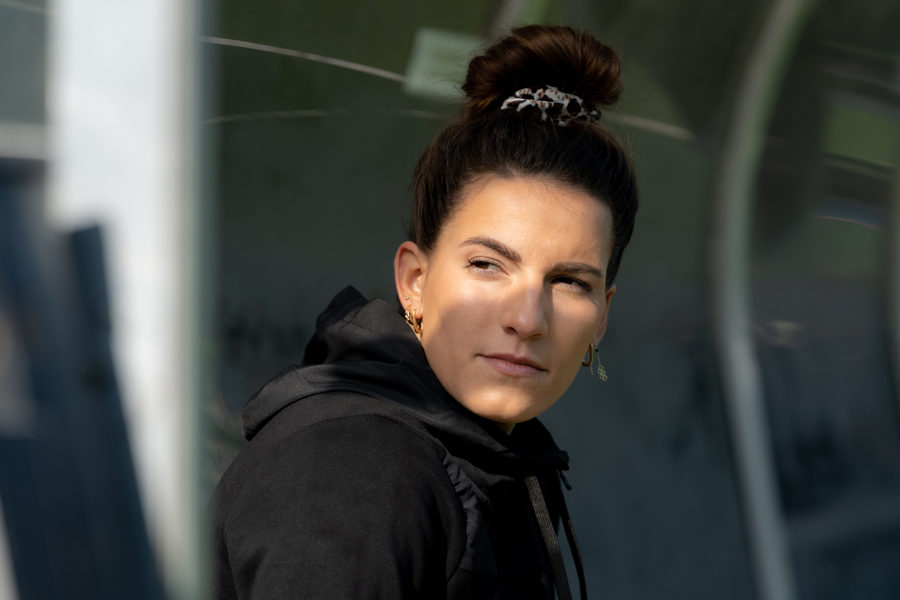 Lumosa x Diede de Groot
Over the next three years, we will follow and sponsor two sports stars on their way to the Paris Olympics. Two winners who will only settle for gold and will give their all in the coming years to become the very best. But also: two generous women with a mission to make the world a little more beautiful along the way. As an ambitious and sustainable company, we share and support their fighting spirit.