The perfect fit
Lumosa has a vast range of lighting solutions to assure the perfect fit for your application.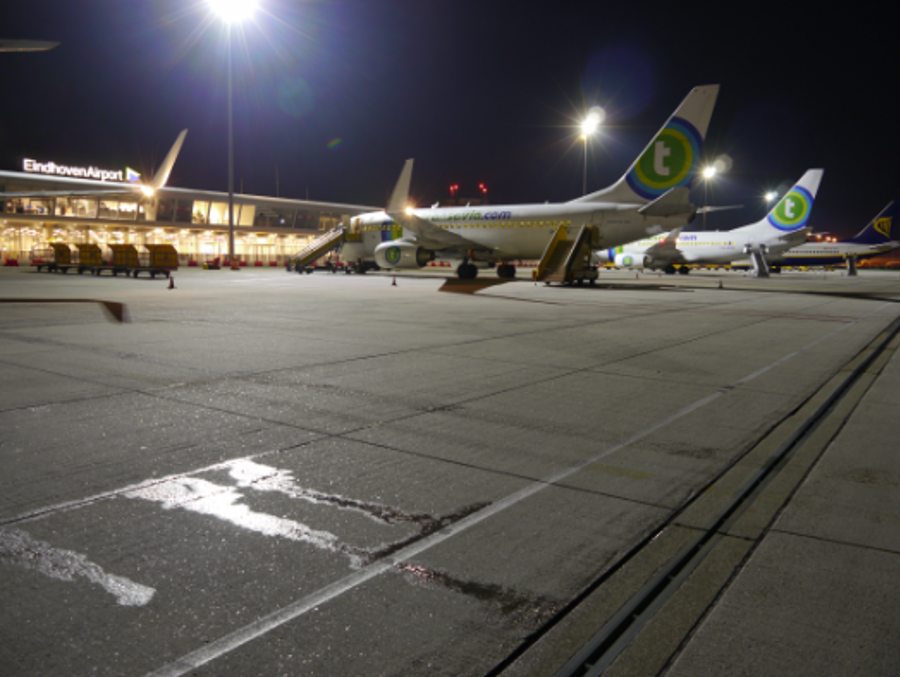 Let's get to work
Sufficient heat dissipation is of great importance to prevent overheating when it comes to industrial indoor lighting. In addition, efficient thermal regulation also extends the LEDs' lifespan. Our luminaires have an optimal thermal design: They are armoured with cooling plates and fins and are made with high quality aluminium to keep cool. 
Lumosa uses a different combination of lenses, depending on the specific light requirements, surroundings, field dimensions and the specifications of your light post. Lumosa ensures the best light due to our innovative luminaire and precise lighting design. This ensures beautiful and even light, without light scattering. Make sure your business meet the latest sustainability and energy saving requirements.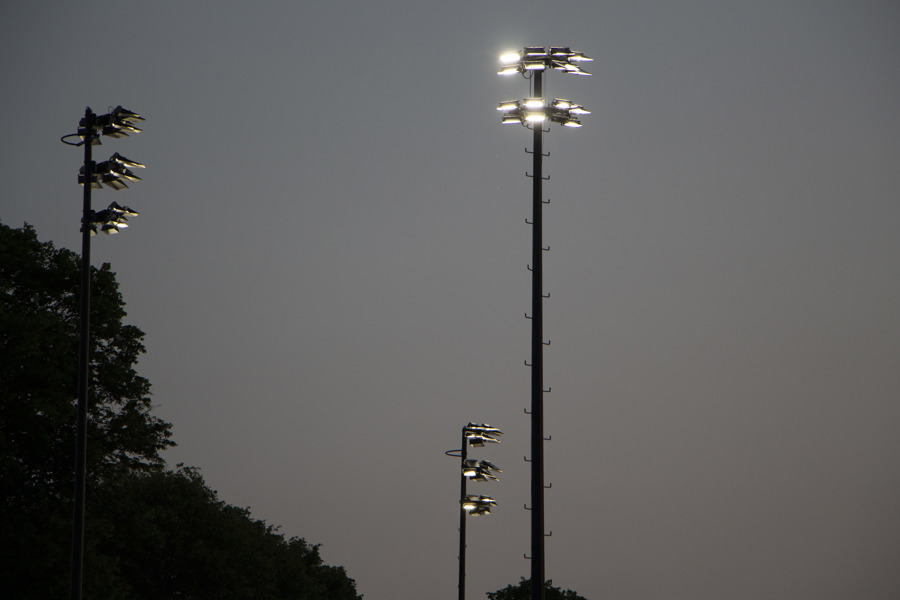 Astra AP Pro Series
The Astra AP Pro Series is designed for large indoor industrial applications, like large large storage facilities and industrial halls. The Astra Pro Series is built up by 3 luminaires: The Wide, Medium and Narrow. The Astra series is fixed to the ceiling of the facility.
The Astra Pro Narrow is used in production halls with a very high ceiling where high intensity light on the work floor is desired, like for instance the Damen Shipyard in Vlissingen. The Astro Pro Wide achieves a even distribution of light using relatively few luminaires at lower heights. The Astra Pro Medium is a mid-way luminaire between the Wide and Narrow luminaires.
The combination of luminaires is dependent on the size of the indoor space, but can also be adjusted to fulfill specific or regional needs within the area.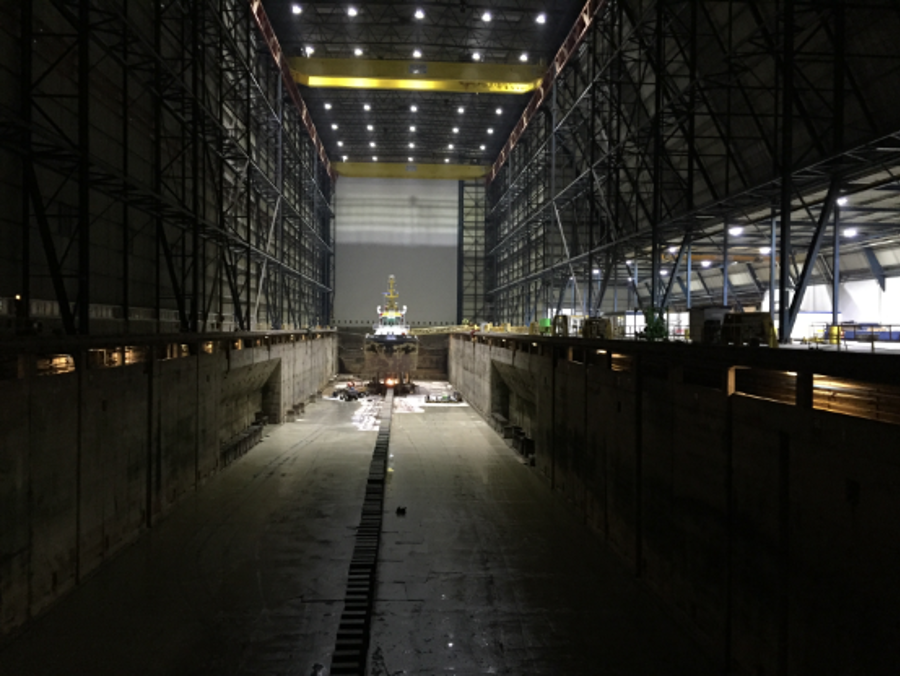 Linea Indoor lighting
The Linea indoor lighting is the perfect solution for small industrial spaces, for instance the production line or office lighting. The linea can be easily installed within every indoor space, either by direct fixation to or suspension from the ceiling.
The Linea provides a bright colour palette to simulate natural lighting. This contributes to an optimal working environment indoors, also at night and in spaces where natural light is sparse. 
A well-lit work space increases the production and safety for you workers.