Z.T.C. Shot Zeist
An absolute jewel among the green: tennis and padel club Z.T.C. Shot Zeist. A beautiful sports park with 10 gravel courts, 6 padel courts and 1 Canada Tenn court. These courts surround the cosy clubhouse where players enjoy gathering for drinks, lunch and events.
Over 1,800 members enjoy playing tennis and padel on the courts of Zeister Tennis & Padel Club Shot. And when it gets dark? The entire sports park is lit with energy-efficient LED lighting from Lumosa.
Shot x LumosaTouch

All fittings and the tennis and padel courts they illuminate are controlled with LumosaTouch: our software. In this way, Z.T.C. Shot Zeist can easily schedule matches, tournaments and trainings in the app. Curious to find out how that works in practice? LumosaTouch is linked to the KNTB planner and the padel planner! It couldn't be more convenient!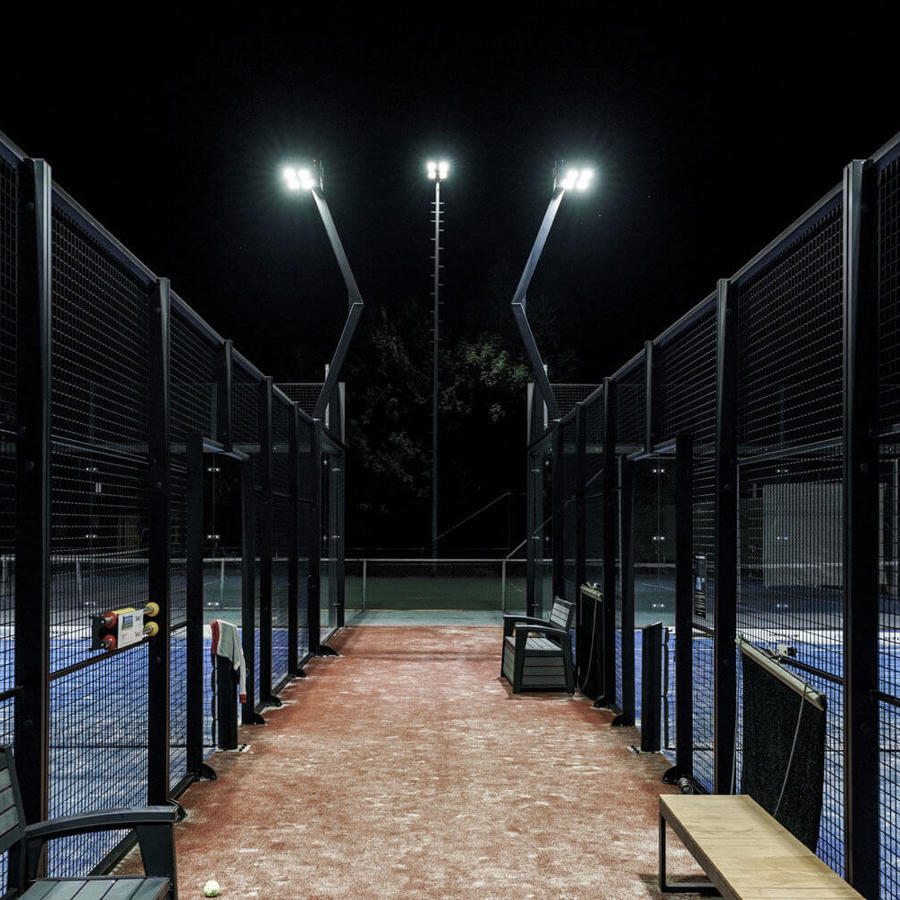 Smart systems

There is also a link with the watering system and the club's access system. In short, LumosaTouch gives them complete control over both the LED lighting and other systems. So this ambitious sports park is certainly not afraid of taking innovative steps.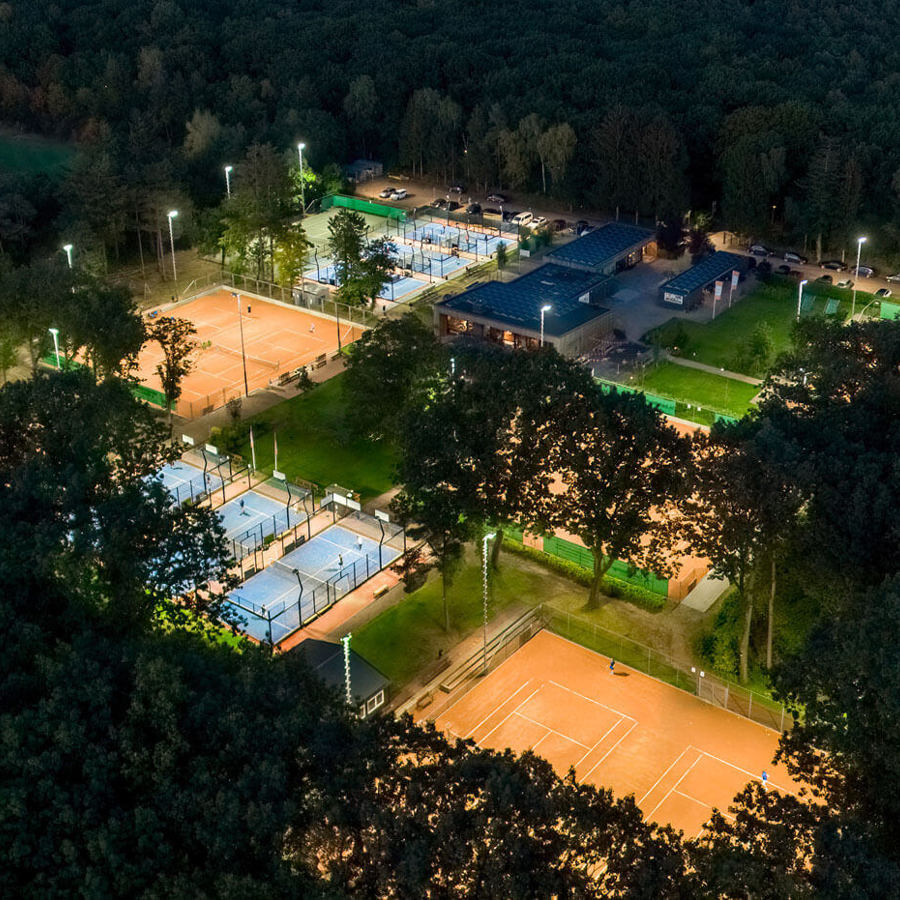 What else does LumosaTouch have up its sleeve?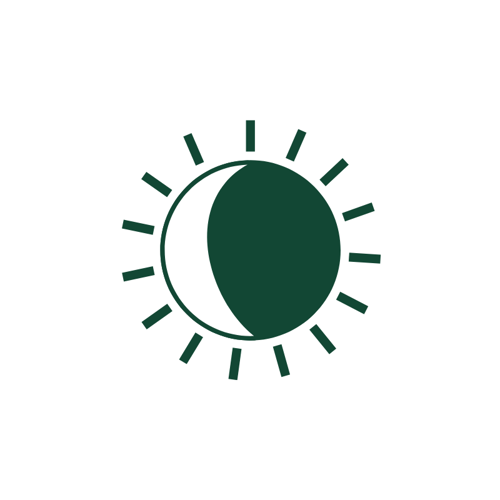 Lighting plans
LumosaTouch makes it easy to dim the lights or just illuminate specific areas. You also quickly switch between light modes per field (Match | Training | Walk | Off) to save energy and costs.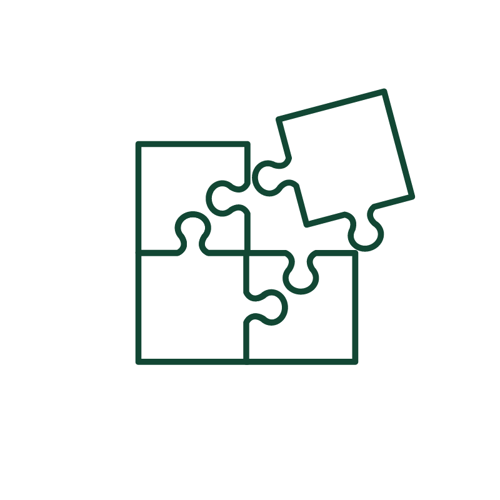 Linking systems
You can easily personalise the LumosaTouch app by linking it to other smart systems you use. Such as watering, number plate recognition, access system and more.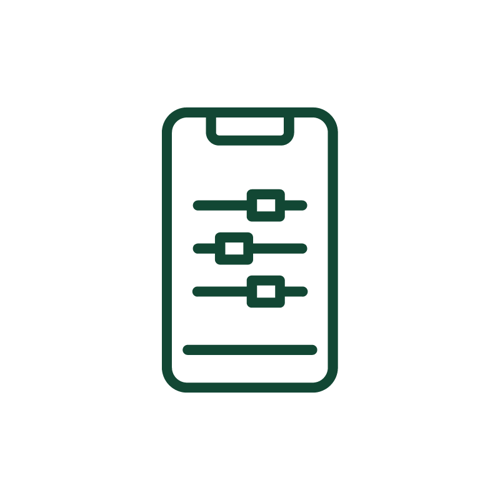 Insight into consumption
LumosaTouch also gives you easy insight into your energy consumption. For example, the app shows an overview of what costs the most energy and how you can save money by being smarter about your lighting.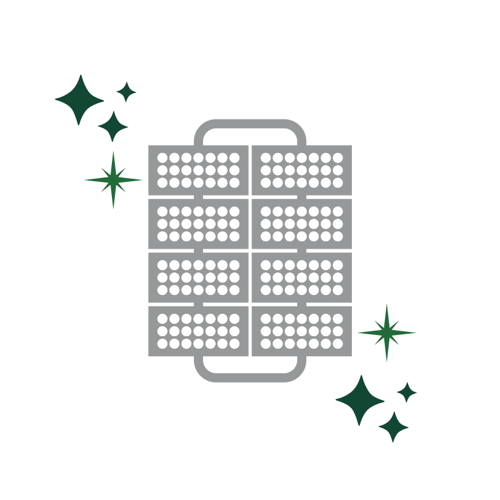 Custom light show
Victories are there to be celebrated. Highlight this glorious moment with a light show set to music. You choose the song. Does this sound too good to be true? Not at Lumosa. We would love to give you goosebumps all over!
More testimonials in the spotlight